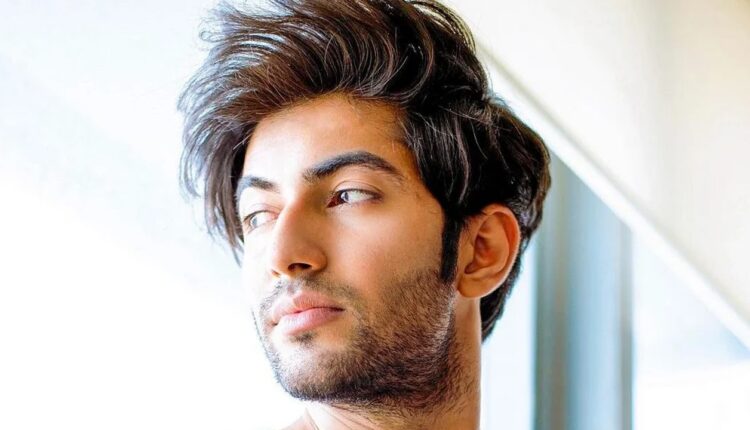 Pandya Store fame Akshay Kharodia breaks his silence on trolling by Shivi fans
Pandya Store fame Akshay Kharodia breaks his silence on trolling by Shivi fans
The three couples of Pandya Store are loved by the fans and enjoy a loyal fan base. But the problem with these fanclubs is that they are divided into three sections wherein keep on getting into war of words over social media. The fan following of Shiva and Raavi which are known as Shivi has been trolling the other couples of the show for quite a few days.
Things went overboard when some Shivi fans abused and gave death threats to Simran Budharup and Shiny Doshi who play the characters of Rishita and Dhara respectively in 'Pandya Store'.
For the unversed, it al when the fans learned that Simran, Shiny, and Alice have tested positive for COVID 19. Shivi Fans started blaming Simran for partying in Goa and not being responsible. Simran ignored the fans until she received death and rape threats over social media. Simran has now decided to teach the trollers a lesson by complaining in the cyber cell.
Now, Akshay Kharodia who essays the role of Dev in the show broke his silence on the matter. In a recent live video, Akshay shared that ShiVi fans have not only written cheap things about Simran but somewhere down the line have also maligned Kanwar and Alice's names. He also mentioned that the fans should not think that they will be spared because they are ShiVi fans as Kanwar will never appreciate his fans doing such acts and will himself report such things in Police and Cyber Cell.
He said, "We were all in a difficult phase. Battling with COVID. So much more is happening and then the fans started this negativity. They should be motivating the people who are suffering from the virus instead".
Have a look at the video:
What's your take on this controversy? Hit the comments section below.