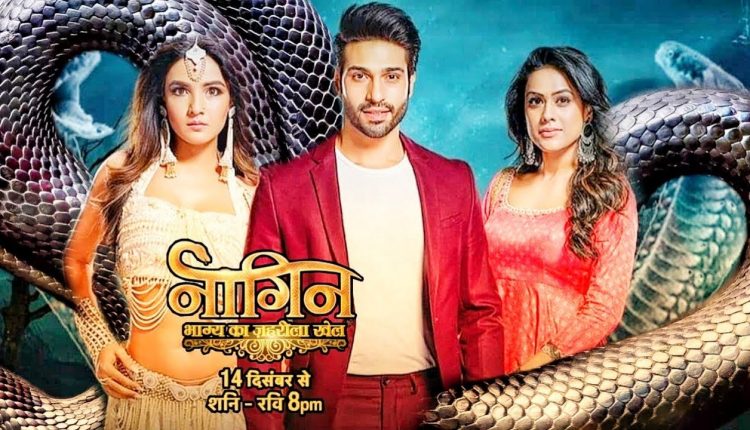 Not just Rashami Desai but Nia Sharma and Vijayendra Kumeria too OUSTED from the show

Warning: A non-numeric value encountered in /home/ftpusers/tellyu/public_html/wp-content/themes/publisher/includes/func-review-rating.php on line 212

Warning: A non-numeric value encountered in /home/ftpusers/tellyu/public_html/wp-content/themes/publisher/includes/func-review-rating.php on line 213

Yesterday we read the news of Rashami Desai being ousted from the Ekta Kapoor show Naagin 4. The show has been a great run since last three seasons and this season too was exceptionally well running till the time things got all hazy amidst the lockdown. Then recently it was reported that the makers have decided to end Rashami Desai's character in the show over budget issues. Along with this, it was also reported that Nia Sharma's character will also end but Vijayendra's character will remain in the show.
But according to the latest reports in a leading portal, it got revealed that not just Rashami and Nia but Vijayendra's character will also come to an end. The channels and the makers have come to a decision to end the fourth season as it didn't work as it was expected. The decision of the show ending is not only due to the budget but also the show failing to create the numbers it was expected to make.  And hence, the makers have decided to pull the plug on the show.
It is also reported that the actors have been informed about the same and the climax of the season will be shot as soon as the lockdown is over.

Warning: A non-numeric value encountered in /home/ftpusers/tellyu/public_html/wp-content/themes/publisher/includes/func-review-rating.php on line 212

Warning: A non-numeric value encountered in /home/ftpusers/tellyu/public_html/wp-content/themes/publisher/includes/func-review-rating.php on line 213