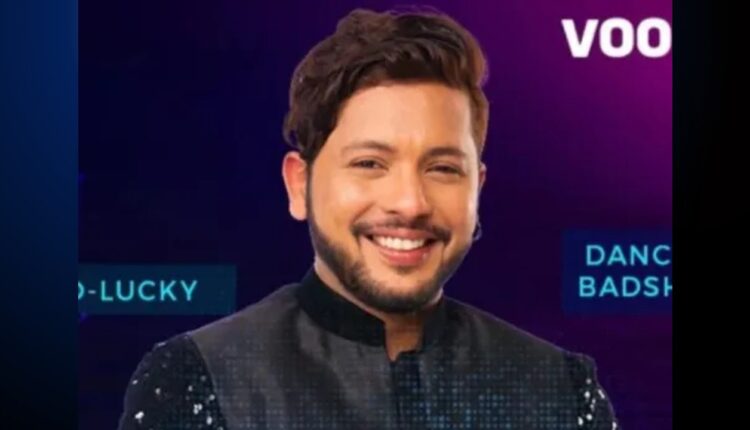 Nishant Bhat on continuing his Bigg Boss journey with Bigg Boss 15
Bigg Boss OTT's first runner-up Nishant Bhat has entered the Bigg Boss 15 house. During his journey in the Bigg Boss OTT house, he mentioned many times how desperate he is to be a part of Bigg Boss 15.
In a recent interview, Nishant talked about his feeling for being in TOP 2 of Bigg Boss OTT and shared, "Forget about being a finalist or winning the show, I wasn't even sure of reaching until where I did because there were so many popular faces who already had a huge fan-base. Competing against them and emerging as a first runner-up is in itself a huge achievement. But, having said that, when Karan Johar held my hand while he announced the winner, I did get a tinge of hope and thought that I might just win it. But, I'm very happy for Divya, she had a unique journey in the show".
About meeting Salman Khan, Nishant said, "I think Salman Khan has a powerful aura. I get petrified of him. He is like the 'kabile ka sardar' and we're the common people and the common man is always scared of the sardar. So, let's see how things turn out to be".
When asked if it is an advantage or disadvantage for him that the audience already knows him and his game, he said, "Everything I did in Bigg Boss OTT was situational and it's difficult to judge a person entirely on the basis of 42 days in the OTT house. I will take each day as it comes and I'm sure the viewers will find my performance entertaining this time around as well".
Talking about his comrade with Pratik and Shamita, Nishant shared, "Pratik and I found an instant connection from day 1 in the Bigg Boss OTT house. In this new show, there are many other contestants joining in and it's not compulsory for us to stick together. Things might work out and we might play together or things would turn ugly, everything depends on the game inside. Having said that, the genuine friendship that we share will surely be intact".
He further added, "As far as Shamita is concerned, we pretty much sorted our issues. And the issues that we had were never too big to keep grudges for long. I find her really cool, although she becomes a fool sometimes. Let's see how things turn out to be in the Bigg Boss 15 house".
Are you rooting for Nishant? Hit the comment section below.