TRPs are like an inseparable part of our week. We get to know which shows made it to the top 5 ranks and scored how much on the scale of ratings. Since past few weeks, we have seen almost the same shows in the list and this week too the numbers are pretty much the same except of one big change.  Let's dive in and see which shows made to the top.
5. Yeh Hai Chahatein
The only change this week takes place on the 5th spot as Yeh Hai Chahatein has made it's rare appearance to this list. Last week too the show just missed by a few points else would have scored the fifth spot. The show toppled Indian Idol 12 to gain the position and fetched 2.5 points.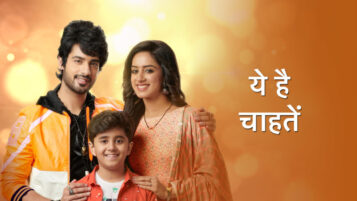 4. Super Dancer Chapter 4
Not much of a change for the dancing reality show from Sony TV this week too. Not only is Super Dancer 4 consistent on the 4th spot this week too, it also scored the same points as before. Grabbing 2.7 points the show stood on place 4.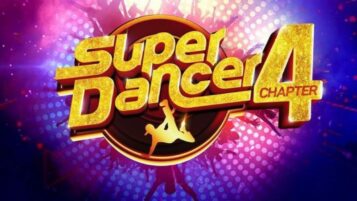 3. Imlie
Imlie has shown improvement in numbers as compared to last week. After a slump for a few weeks, the show has shown a consistent rise. Last week, the Star Plus show regained its usually beloved 3rd spot with a rise in numbers and this week, that rise has further continued. Imlie grabbed an impressive 2.7 points to sustain the 3rd spot.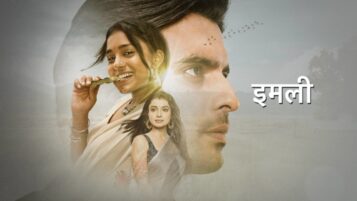 2. Ghum Hai Kisikey Pyaar Meiin
It has been months since this show has captured the 2nd spot in the list of Top 5 trps.  To sustain its 2nd position this week too, it grabbed an exact of 3.0 points. The loyal fanbase made sure the show doesn't suffer.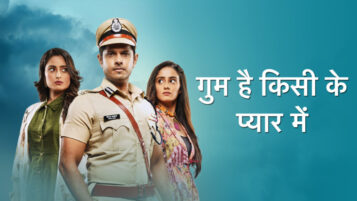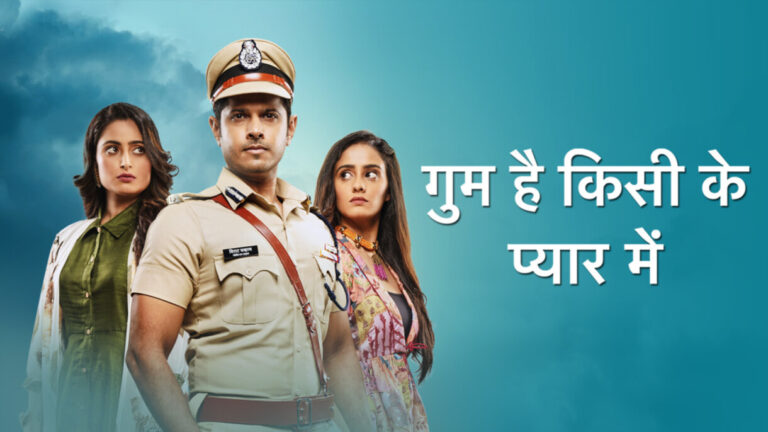 1. Anupamaa
And in times where other Star Plus stalwarts remain unchanged and doesn't get rattled by other shows, how can Anupamaa suffer? The usual topper once again went on to top as we would always expect from it and did so with the same numbers and a staggering, 3.8 points.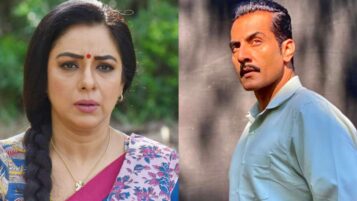 Which entry/exit surprised you the most? Leave in your comments below.