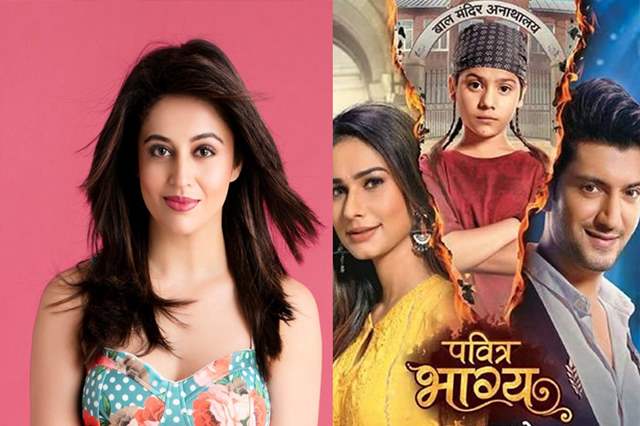 With shows coming back into the foray and a bunch of them beginning shoot soon, there are many plan which are being made and executed at a lightening speed. One of the shows which started it's shoot as soon as the government relaxed it's lockdown rules, was Pavitra Bhagya. The Kunal Jaisingh-Aneri Vajani starrer was barely two weeks old when pandemic hit and things came to a halt.
So, now that shoots are resuming, it will certainly be a fresh start of sorts for the Colors show. And on that fresh note, the show will be witnessing a fresh entry too. According to reports pd a leading entertainment tabloid, actor Neha Pendse has been roped in to play a pivotal role in the show. It is being said her character will be named Mallika and it will be one of the most prominent characters as the show progresses.
Pendse is best known for her role in May I Come In Madam? and Bigg Boss 12, where she was recently in news for getting married. Ever since she got married, she was on a break but now she will be resuming her work.
Reports also suggest that actors Ashish Kaul and Deepjoyti Das will enter the show in important roles.
What do you think about the same? Leave in your comments below.