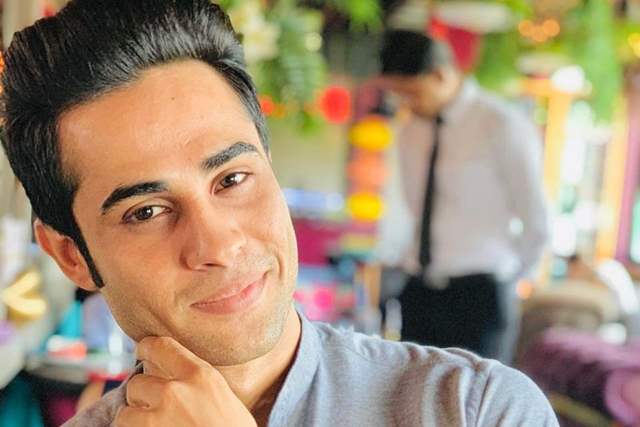 Namah actor Arjun Singh ROPED IN for new show Naati Pinky Ki Lambi Love Story

Warning: A non-numeric value encountered in /home/ftpusers/tellyu/public_html/wp-content/themes/publisher/includes/func-review-rating.php on line 212

Warning: A non-numeric value encountered in /home/ftpusers/tellyu/public_html/wp-content/themes/publisher/includes/func-review-rating.php on line 213

Actor Arjun Singh is a now a known name on the tube as he was a part of shows like Mahakali- Anth Hi Arambh Hai and Namah. After his exciting and interesting characters in the above mentioned shows, he is coming back again in a new avatar to entertain us this new year.
He has been roped in for a new Colors TV show which is titled as Naati Pinky Ki Lambi Love Story. The show which is about to premier from tonight is already in a must list of the viewers. It's intriguing narrative and amazingly put promos have spiked out interest and we are excited to see what the makers have in store for us.
The show revolves around the life of a short heighted Pinky who is confident that she will soon meet the love of her life who will accept her for who she is. And the story will then take it's twists and turns. The show stars, Riya Shukla playing the role of the female lead, Pinky and Puneett Chouksey portraying the role of the male lead, Arjun.
Are you excited for the show?

Warning: A non-numeric value encountered in /home/ftpusers/tellyu/public_html/wp-content/themes/publisher/includes/func-review-rating.php on line 212

Warning: A non-numeric value encountered in /home/ftpusers/tellyu/public_html/wp-content/themes/publisher/includes/func-review-rating.php on line 213