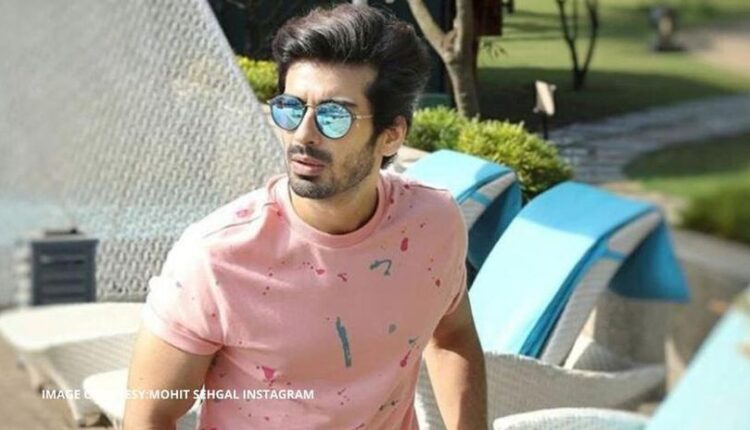 Naagin 5: Mohit Sehgal's Role to end in the show
Naagin 5 is EKta Kapoor's show which is grabbing lots of eyeballs these days. Starring Surbhi Chandna, Sharad Malhotra, and Mohit Sehgal, the show has been impressing us and these stars are certainly wooing us with their performances as Bani, Veer, and Jay. Fans have loved this trio in the show. The interesting twists and turns have kept fans intrigued by the story.
As per the current track in the story, Bani and Veer have been released from Shakura, Jay, Mayuri, and Shukla's trap. However, Jay's truth has still not come in front of Bani and he is still planning to kill Bani and Veer. However, Veer already knows about Jay being a Adi Naag and his evil intentions. Now the reports say that Jay's reality will soon be exposed in front of Bani and the character will end soon. Yes, you read it right.
Mohit Sehgal's character is about to end. Bani will also reveal about her being Adi Naagin to Veer and we will see some issues in their relationship post that. As per the reports, the makers are planning to bring in a new female character. The new girl will come in between Veer and Bani. We will see a fresh love triangle in the show. Earlier, too we have seen love triangles in the previous Naagin seasons and it did work well. This season is doing good on the TRP chart and this angle will be great to watch. The makers of Naagin 5 are definitely trying their best to grab the attention of the audience. Talking about Surbhi Chandna and Sharad Malhotra's chemistry, fans have loved it and find #VaNi the best on-screen pair.