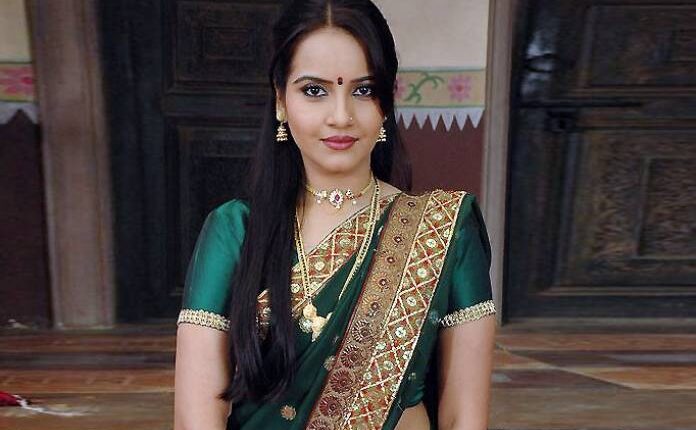 Naagin 3 actor Geetanjali Mishra to enter Kundali Bhagya
The times are such that replacements and new entries have become a common phenomena on Indian television shows. The makers are keen on working with those who are loved and appreciated by people and who are easily manuvering through these challenging shoot schedules. In popular Zee tv show Kundali Bhagya there is going to be a replacement too. Stepping into the shows of Ramona Khanna (played by Kasturi Banerjee) will be Geetanjali Mishra. Ramona is Mahira's (Swati Kapoor) mother on the show.
As per the reports in a leading tabloid, last seen in Kartik Purnima that Geetanjali has already started shooting for the show and she also went on to confirm doing the show. She also went on to admit that the role is a challenging one after all. In fact, she also went on to make a revelation about how this is going to be the third consecutive time for her, celebrating her birthday on the sets of a Balaji show.
She also added how she has managed to bag roles in the months of October and November from being nowhere earlier. Further, she added how she celebrated her last two birthdays, falling on November 6, on the sets of Chanda Nandini and Naagin 3, and this year, it will be Kundali Bhagya.