Naagin 2 – A Small Review
This is a time which we are waiting for Naagin season 3 eagerly. Producers make fans wait for a long time. All naagin fans waited for six months and seven days for season 3 ! There is a little time more to go for season 3.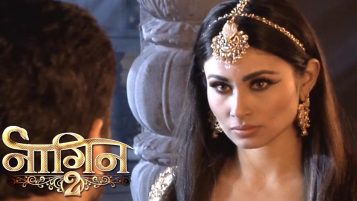 Season 2 was an amazing show. It was one of the best serials. In it , Shivanya's daughter , Shivangi took revenge for her parents murders with the help of many people. The last one to help her was her love , Rocky .
Though there was a loving bond between Rocky and Shivangi , he killed her and the show ended without revealing the reason. We even saw Rithik, Shivangi's father , who was killed by Yamini and her puppets , coming back to that spot! Shivangi took revenge for her father's murder too but if Rithik is alive , then what's the need of a revenge for him ?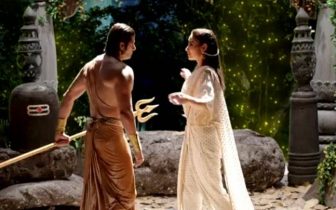 It seemed that Rithik was the one who asked Rocky to kill Shivangi. Is this a thing which any father would do to his daughter? Then we have to decide that there has to be a special reason for it. To know this , we have to wait patiently for Naagin 3.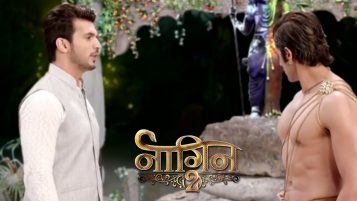 The show was a super hit like the first part of Naagin and also managed to grab the TRP charts with no game.
Main lead of Naagin 2 was Mouni Roy (Shivangi) and Karanvir Bohra (Rocky) and their acting was speechless which made the show more popular. And of course the roles of Adha Khan (Ruchika) and Sudha Chandran (Yamini) as villains were also superb. The flow of the show managed to hook up the fans into it.
So let's wait for Naagin 3 guys. I'm very excited for it!!!!!!!!