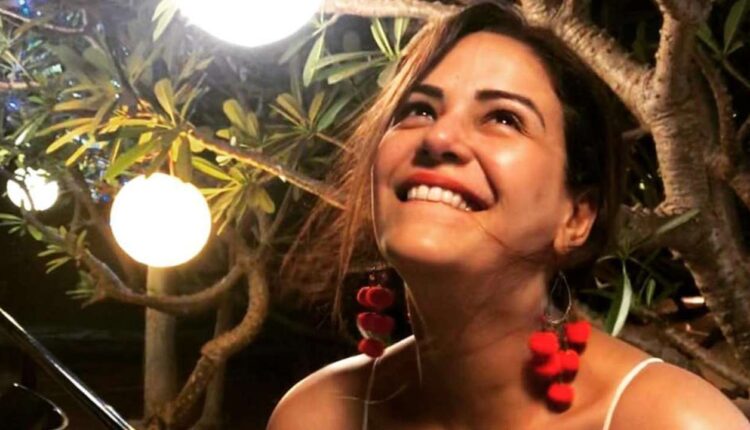 Actress Mona Singh is a name which needs no introduction. She was a popular face on TV and as everyone knows, currently she has been off the cameras for quiet a while. She was last seen in the show Kavach…Kaali Shaktiyon Se in 2016. Now she is making a comeback and will be seen hosting Mauka-E-Vardaat, a crime thriller. Even though she was away from the small screen, she says that she hadn't taken a break; it's just she wasn't being offered roles which she would have liked to take up.
Talking about her return to TV after 5 years, Mona says,
"I have never been a part of any crime show before. I have done comedy, dance and talent shows, so I thought it would give me a chance to do something different and I would also get to know all that is happening around us. The crime genre has always intrigued me. Also, I now have the time to shoot because I have completed all my other commitments."
She says that the gap from 2016 to 2021 was also because she was busy exploring other mediums.
"A television serial takes a lot of time and we cannot explore anything else. Also, I don't find anything interesting on television these days to watch. So if I am not watching then why will I be a part of it. All shows and actors look the same to me. I have always been looking for doing different kinds of stuff. TV unfortunately wasn't offering anything challenging," she shares.
She further adds, "Being a host of a crime show is something I hadn't done so I thought why not give it a shot. I am excited because it is a new territory for me and I am going to learn a lot. I would have to unlearn a lot too as one cannot smile all the time when hosting a crime show. It would be a challenge for me for sure and the people would get to see a serious me.