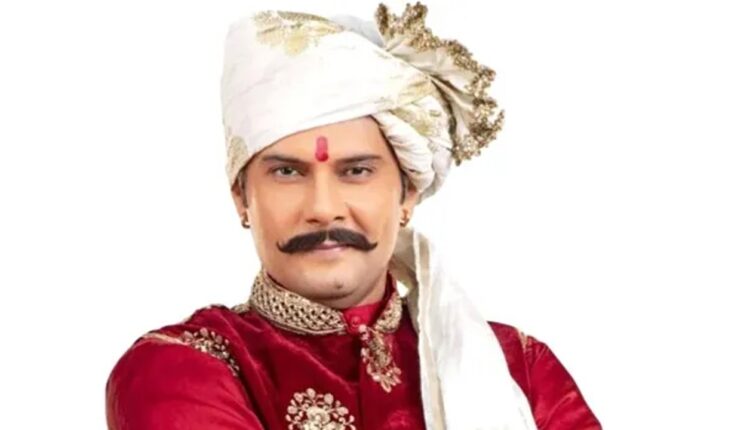 The COVID 19 has encouraged people to think differently and bring some changes in the age-old habits and traditions. Molkki actor Amar Upadhyay is one of those who started a trend pre-pandemic which later on became a rule for the residents of his society. Amar was the first person in his society who began the tradition of immersing the Ganpati idol within the premises of his house.
In a recent interview, Amar talked about it and shared, "I did not do it just because I wanted to start a tradition or set a benchmark. We have been doing this for many years now. I think we all should do our bit for the environment. As actors, we are blessed to be in a position where people listen and try to incorporate whatever we do or say. So, if this trend has started within my own society, then it's great."
These small steps are much required especially in a world that is changing with such a tremendous speed. On the professional front, along with essaying the role of Virendra Pratap Singh in Molkki, Amar is also shooting for his upcoming movie Bhool Bhulaiyya 2.