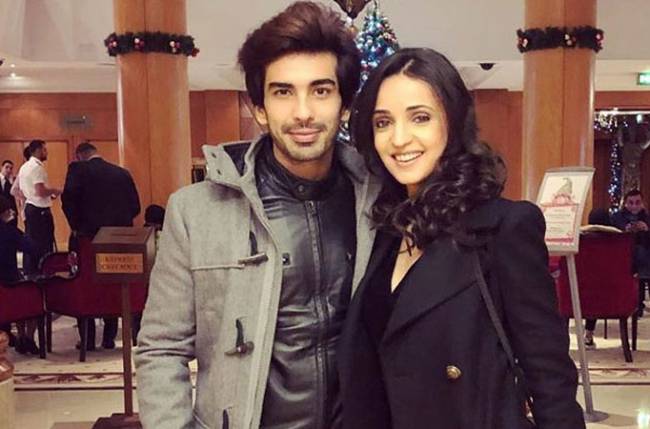 Mohit Sehgal on fan's immense love and response for Naagin 5, Sanaya's reaction & more…
Recently, Surbhi Chandna's Naagin 5 started to hit the TV screens. The show is receiving positive reviews from the critics and so on. Even Fans have started to trend the hashtags like #VAni and #JaNi in Twitter and other social medias. Some hours ago, Mohit Sehgal's naag look is released and fans are showering their love over him.
Mohit gives a small interview in which he spills some major information regarding the show.
What would you like to share about your Naagin 5 look?
At first, it is difficult to handle much jewelleries and even it is heavy but gradually I'll used to that attire. I am excited to play this character as it is extremely different from my past roles.
How is your wife Sanaya's reaction?
She hasn't seen the get up in this attire. She was so excited and she has watched all the three episodes of Naagin 5.  I don't know if she has watched previous seasons of Naagin. I haven't watched all the previous seasons, but I had watched a few episodes here and there. Overall, who would deny Naagin 5 offer?
What is your reaction on Jay-Bani trend?
I am very happy that we are receiving immense love from the day one. Many of my friends congratulated after watching the episodes of Naagin. Of course, Everyone would love Naagin as it is a big show.
Are you ready to perform tandav?
Yes. I would give my 200 percent to my character. (Smiles)
How Naagin 5 happened to you and your bond with Surbhi and Sharad?
It happened suddenly in two days. I didn't even get time to think about it. In two days, I was finalized and I was on set.  Sharad is an amazing guy and Surbhi is also very sweet. We are pretty chilled-out.