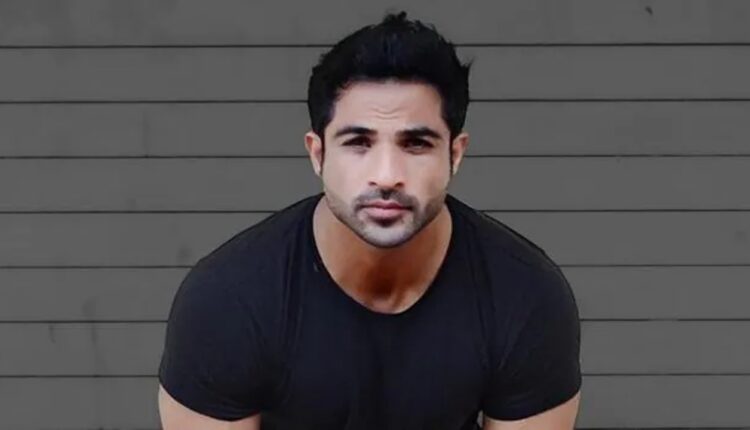 Mohammad Nazim on fasting while shooting for Tera Mera Saath Rahe; says, "Everyone comes together to share food"
Actor Mohammad Nazim, who is currently essaying the role of protagonist Saksham Modi in Tera Mera Saath Rahe, feels the holy month of Ramadan is an opportunity to learn how to live healthier.
During a recent interview with BT, the actor talked about it and shared, "Ramadan is considered as the best time to practice self-reflection, self-improvement, kindness, and spirituality. Fasting during this special month has its own benefits as it helps to naturally detoxify the body. It is also a great opportunity to begin a healthy lifestyle and learn time management. Like when we began, the first two days of fasting are a little tiring and we do experience mood swings as we adopt a new lifestyle but later you enjoy it and feel peaceful."
He added, "With month-long fasting during Ramadan is one of the best ways that teaches us the importance of food and other essentials. And with the experience, we understand the pain of needy people and start socializing. Furthermore, it's the best time to remember those less fortunate than us, to help the homeless and the poor and not turn them away, to greet them with a good word, to smile, to safeguard our environment and above all else, to keep peace and good relations between people and understand humanity."
The actor is also enjoying the Iftar on the sets of Tera Mera Saath Rahe. He said, "At the moment of breaking the fast, there is an energized ambiance and electric atmosphere, people on set coming together to share food is so blissful. It is the time that offers us to enjoy togetherness which we generally miss in our day to day busy schedules. On my set, people are so concerned about me. They make sure I'm healthy and resting. The set has the same comfort as home. All my co-stars, director, and the complete unit are so supportive and caring."
Nazim, who made his television debut with Shaurya Aur Suhani, became a household name with his role as Ahem in Saath Nibhaana Saathiya.