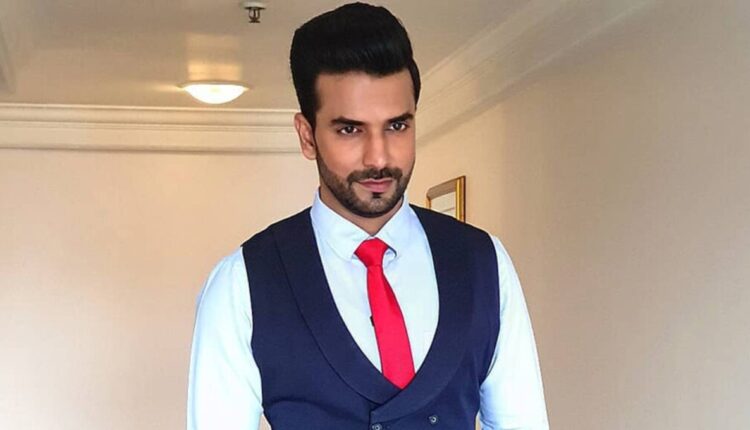 Manit Joura quits Kundali Bhagya
Zee TV' popular show Kundali Bhagya is currently focusing on Prithvi's conspiracies falling flat while Preeta and Karan are trying hard to save themselves from the trap laid by him. In order to keep the audience glued to the show, the makers have written an intriguing upcoming track.
According to the reports, Karan will soon be bailed-out of jail. The Luthra house will be caught in fire. Rakhi will discover a newspaper cutting which will leave her shocked. She will learn that Rishab is behind the bars abroad.
Now having learned this update, it seems obvious that Rishab will re-enter the show soon. Manit Joura who played the role of Rishab, when asked about it during an interview with India Forums said, "I won't be seen in Kundali Bhagya".
Now according to the sources, the makers are looking for an actor to replace Manit in the show.