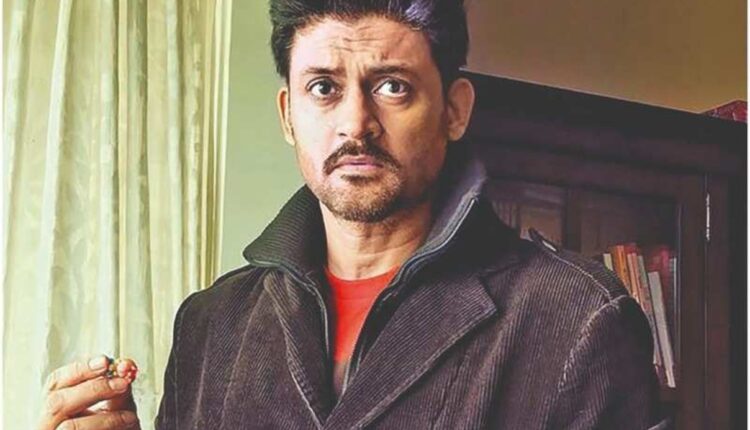 Manav Gohil aka KT Ji on Shaadi Mubarak going off-air
TV show Shaadi Mubarak which features Manav Gohil and Rati Pandey as leads have been put on hold for a while as the makers of the show were trying to figure out a way to keep the show going during these tough times. The decision was finally taken on Friday to discontinue the show and that it is going off-air.
In an interview with The Times of India, Manav shared that there were multiple reasons behind the show going off-air. They were not able to shoot due to the restrictions laid by the government. The cast and crew including him were battling with the virus. The channel was also not able to keep their slot vacant for long and hence it was given to a different show.
He said, "There was so much uncertainty because of the pandemic and the shooting restrictions in Maharashtra. The uncertainty was also for the producers and the channel. Everyone is going through a lot of pressure presently." However, Manav added that he empathizes with the decision of the channel as well as the producer. He said he knows that they did not want the show to go off air either as they also loved the show. But even if they were to shift the show to a different channel, there was no surety of how the commercials would work out. He recalled the Friday morning when he received the news and he told himself to take one day at a time.
He further shared that he was offered a Gujarati film but he refused it as he was dedicated to the show. However, he has signed the same movie now and the shoot will commence next month. He also mentioned that he is getting offers for love stories on the silver screen and feels grateful that people still consider him for mature love stories.