Love is Pure – YRKKH FF – Introduction
Hello friends I am Vikasini from Tamil Nadu I am new to writing story, I am a big fan Yeh Rishta Kya Kehlata Hai This story is fan fiction but in Tamil this story is completely different from serial It is not a serial based story in which I am going to write the story in English characters in Tamil words
with no other delay Let's go to this story The story is a love story our hero is a CBI officer our heroine business girl both love their work  they are completely different opposite character🎉
And the Story Name is Love is Pure 🎉🥳this is my first story so please forgive me for any mistakes
here Goenka and Singhania are enemies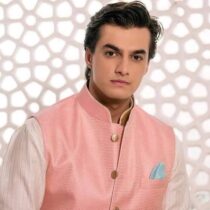 Mohsin Khan as Karthik Goenka: He is a CBI officer, he is a strict officer, he loves his family, does anything for them, he loves his job, he is a genuine person his family Wants to get him marry, but now he is not interested in marriage, he wants to succeed in his work.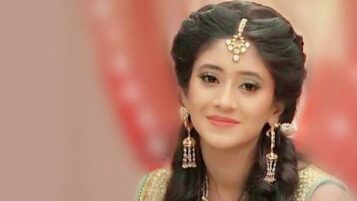 Shivangi Joshi as Naira Singhania: She is an MBA graduate, she is the managing director of Singhania Diamonds, she is talented girl and she loves her family so much.
All the characters are the same from the serial, I hope you all like this story The reason of the problems between Singhania and Goenka's will be revealed in a future story.
Naksh & Keerthi is arranged marriage Keerthi is not Goenka's daughter and Akshara is alive in this story  The reason of the problems between Singhania and Goenka's will be revealed in a future stor okay if you any doubt in this please tell me this story is in tamil only first episode Will be upload soon
Thank you ☺️
Author
Vikasini 🙏 Stay Home And Stay Safe