Love is beautiful of life (Yrkkh) Introduction
Hello friends I came back with another story of yrkkh this story based on the Goa track but this story is different from the serial of this story is Naira gives birth to twins and one child lives with Naira and another child lives with Karthik. I hope you all Like this story, the name of this story is "Love is beautiful of life" Here is the character sketch of this story.
Naira Karthik Goenka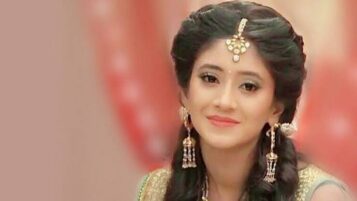 Karthik's wife and Kairav ​​Abinaya's mother (yes Kaira twins name Kairav ​​and Abhinaya) Singania's daughter and Goenka's Bahu. she loves Karthik very much when she is questioned now She lives only for the children she loves her children and she hates Karthik.
Karthik Goenka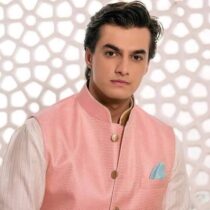 Naira's husband and Kairav ​​Abinaya's father. Goenka's son and           Singhania's  son – in – law. Kartik loves Naira but one night changes his life completely his one question he loses everything from his life  he lost his Naira. he love his daughter, but he didn't know that abhinaya is his own daughter everyone thinks Naira is dead in accident same like Serial. Naira went to Goa and she gives birth to Kairav and abhinaya now Kairav lives with Naira and abhinaya lives with kartik and you all think how abhinaya lives with kartik that reason will be revealed in future story.
Kairav ​​and Abhinaya
Kairav and abhinaya ​​are a cute kids for kartik and Naira Kairav is mummy boy and Abhinaya is dad's little princess.
All the characters are same from the serial.
Rishi Dev and Mohena Kumari as Naksh and Keerthi. Naitik is in this story OK guys, I hope you all like this story, please make comments, then only I know you all like this story or not, please tell me your suggestions
Thank you ☺️
Author Vikasini
Stay home and Stay safe 🙏