We have all grown up watching content on TV. These daily soaps are an inseparable part of our lives and we have always identified our evening with the melodramatic music of these shows. While there are many characters which we can never forget, there are some which will make us test our memory.
Since we all are in a lock, team Tellyupdates thought, why not bring you a test to see how well you know these tv shows and their bahus. Are you ready?
Well, shared below are the pictures of TV bahus marked #1, #2, #3 and so on. Let's see how many of them you can get right. And don't peep into the comments to see what others are saying….
#1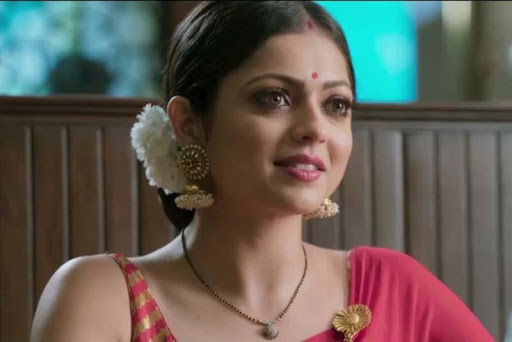 #2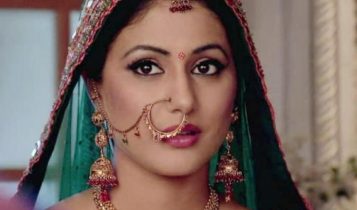 #3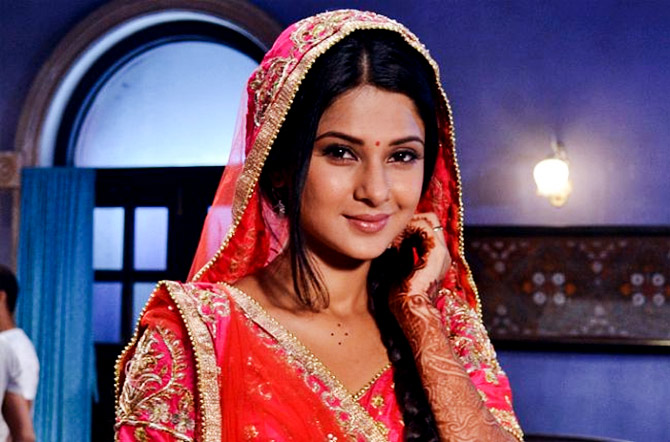 #4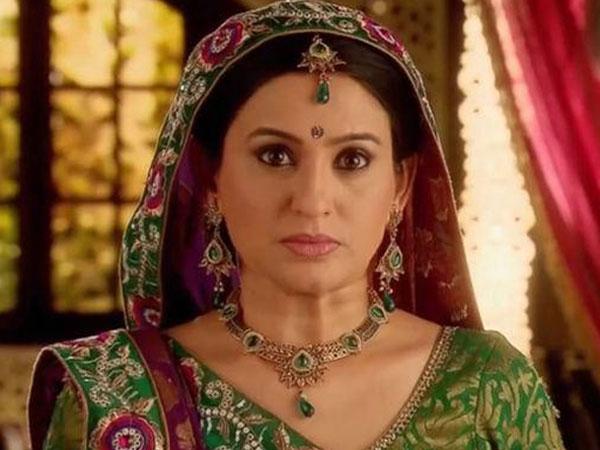 #5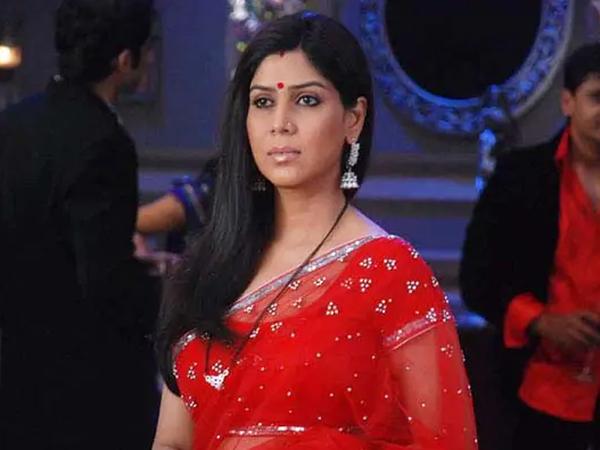 #6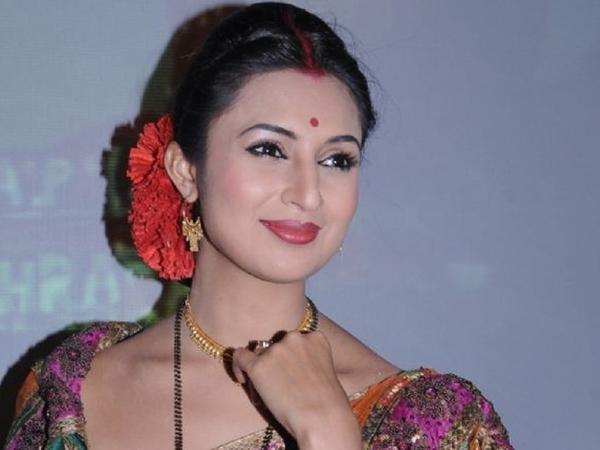 #7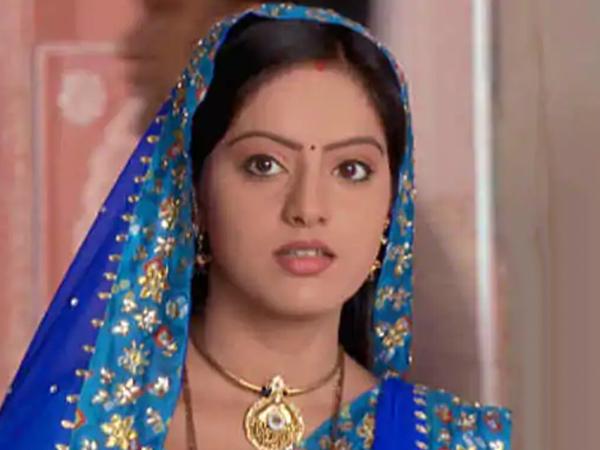 #8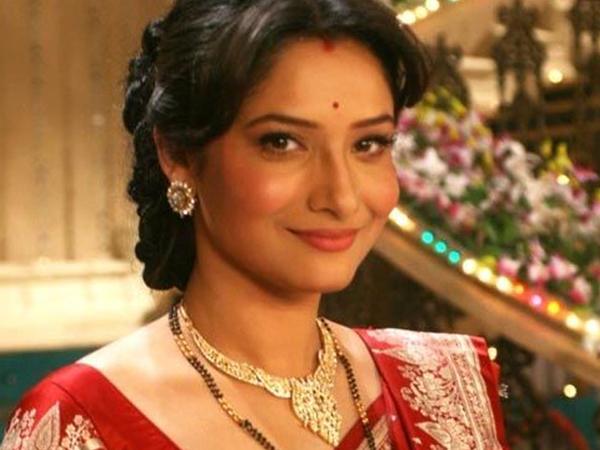 #9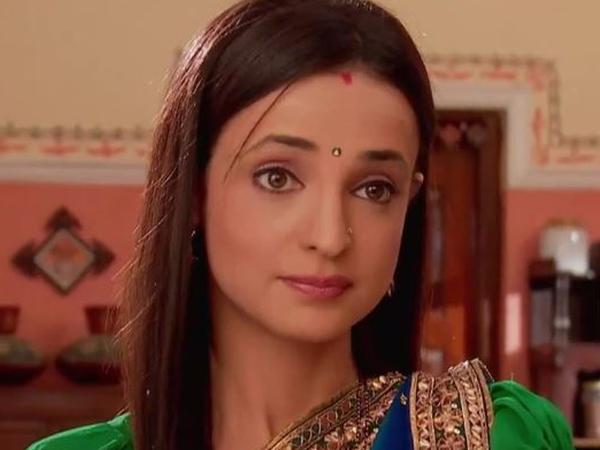 #10