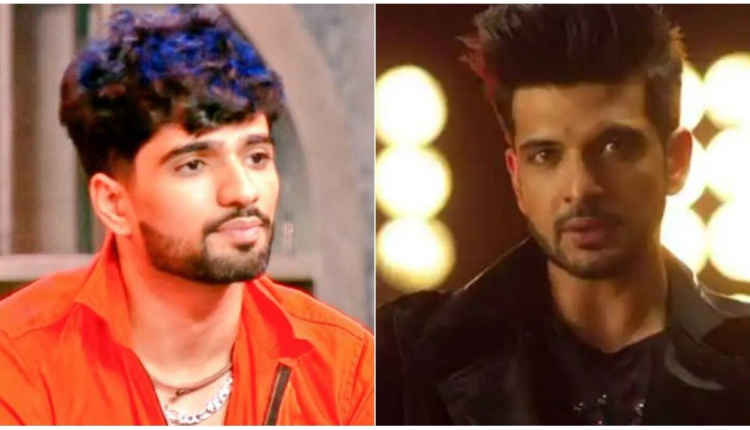 Lock Upp is living up to its title 'Badass Jail Atyaachaari Khel' as the latest episode of the show witnessed a lot of atyachaar, violence, and abuses.
After losing his cool over Azma's remarks on his personal life, Zeeshan Khan got into an ugly fight with her causing havoc in the jail. It all started with Zeeshan having a heated argument with Azma after she passed a sly comment about Zeeshan's girlfriend.
The fight eventually went out of control when Zeeshan started to destroy Azma's bed and make-up material. Azma retaliated and threw Zeeshan's protein powder away. Zeeshan collected the protein powder from the floor and poured it on Azma ruining her hair and the only clothes she was left with.
Azma kept on making comments about Zeeshan's girlfriend which infuriated Zeeshan and in a feat of rage, he hit her face with a broom.
The Jailor Karan Kundrra came to the Lock Upp and said that there will be repercussions for Zeeshan's behavior. Zeeshan was eliminated from the show immediately.
Karan also said that this should send a tough warning to all other contestants that the makers of Lock Upp will not tolerate anything that demeans or appears to be derogatory to another human being.