Living our life together chapter 6

Warning: A non-numeric value encountered in /home/ftpusers/tellyu/public_html/wp-content/themes/publisher/includes/func-review-rating.php on line 212

Warning: A non-numeric value encountered in /home/ftpusers/tellyu/public_html/wp-content/themes/publisher/includes/func-review-rating.php on line 213

A lonely place in beach is shown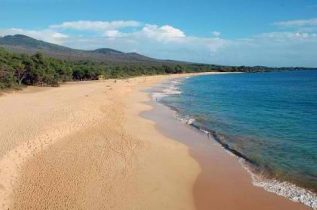 And the girls car is also visible there..
Inside the car Meera and Sam and Ann are sleeping and Tanya also resting her head on steering..
Meera wakes uo slowly..
Meera : Did we reach..
She shooks up others…and they all gets up
Sam : Are we in goa..
Tanya : I think so..
Ann : What you mean you think so.. you were on the wheels right..
Tanya : Yeah.. but it was quite dark and..
Sam checks her phone and sreaches
Sam : We are in goa.. so guys chill..
Meera : Then why are we waiting lets move towards the resort..
They drives to the RESORT…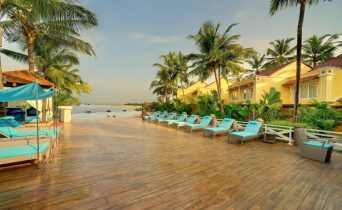 Ann : Its so amazing dear..
Sam : i Know..
Tanya : Its such an expensive one
Meera : Are you sure we will get a room here
Sam : Of course.. Meera.. actually pne of my friend owns it..
Just then a voice ..
Voice : Sam .. you came..
All the four turns..
Sam goes and hugs the owner of voice..Other's give 'who is this' look..
Sam : Guys this is Arjun … He is also one of the owners of this resort..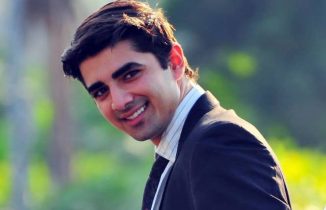 Arjun : Hi ..
Sam : Let me introduce you to all..
Sam introduces each one..
Sam : So.. is our room ready..
Arjun : Of course.. follow me..
They walks and stops at a cottage..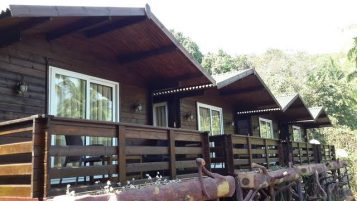 Tanya : Wow.. this is beauty..
Arjun : Its was specially for you guys..
Sam : Whats special..
Arjun : It has a full sea view…
Meera : Wow..
Arjun : Do you guys have any plan tonight..
Ann : No..
Arjun : Then what about a dinner..
Sam : Sounds call .. but you have to pay the bill
Arjun : In my home i meant..
Meera : Is anything speical??
Arjun : Today is my bhai's birthday..
Sam : Okay.. we will ne there on time.. is your bhai here..
Arjun : No he wen't out.. he said he have some work
Sam : Oh….
Arjun leaves and the girls move inside the cottage..
Tanya straighyly hoes to the bed.. Meera to the washroom
After setteling down the four girls sleeps..
Precap : Birthday celebration..

Warning: A non-numeric value encountered in /home/ftpusers/tellyu/public_html/wp-content/themes/publisher/includes/func-review-rating.php on line 212

Warning: A non-numeric value encountered in /home/ftpusers/tellyu/public_html/wp-content/themes/publisher/includes/func-review-rating.php on line 213