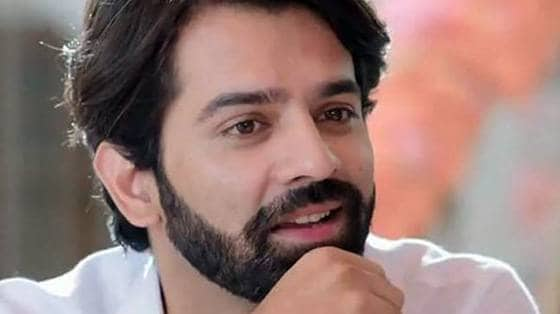 Lesser known facts about Iss Pyaar ko Kya Naam Doon actor Barun Sobti
The lives of our TV celebrities are quite public but they never reveal the things which are very personal to them. Today we bring to you a few unknown things about the actor who has enthralled us in many shows. Recently he was seen in web series Asur and well, he was fantastic.  He started his acting career in 2009 with Star Plus's Shraddha and later appeared in a negative role in Dill Mill Gayye. Yes, we are talking about Barun Sobti.
He is one of the popular names in the industry and is loved for his work. Let's dive in and read what we don't know about him.
1. Do you know Television actors Karan Wahi and Priyanka Bassi are his childhood friends. Apparently, Karan and Priyanka forced Barun to become an actor making him realize his potential as an actor.
2. Before entering the entertainment industry, it is said that the actor worked as an operation manager at Jindal Telecom for 7 years.
3. Barun had no idea about his popularity until he decided to quit the popular show Iss Pyaar Ko Kya Naam Doon. It has to be recalled that fans were extremely upset when Barun quit the show.
4. Barun is a foodie and cannot stay hungry. Apparently, he gets angry whenever he is hungry. Although the actor is a foodie, he fortunately does not put on weight easily.
5. Barun was a soccer champ in School. The actor let his dreams go as he realised that the game has no career in India. He is seen as a cricketer in the film 22 Yards.
6. The actor has a huge fan base, but he is very limited on social media. The actor maintains low profile and is protective about his presence on social media networks.
7. The phrase that the actor uses the most is 'Kya Kehte Hain'.
8. Iss Pyaar Ko Kya Naam Doon actor prefers using his bike for quick transportation. Apparently, his dream car is a Ford Mustang.