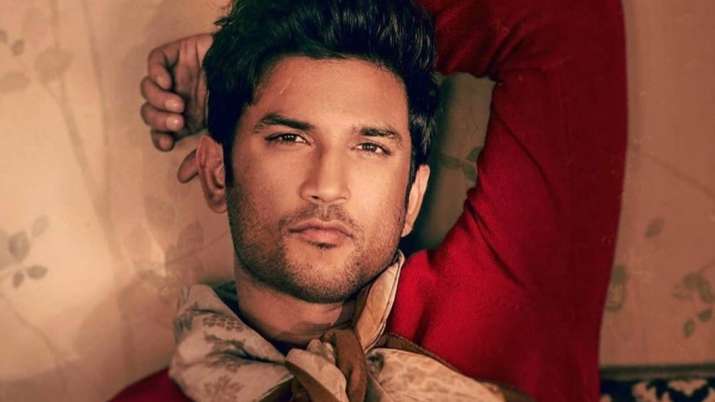 The mystery of Sushant SIngh Rajput's death is intensifying. The CBI and ED are on their probe already and media too is collecting some evidences which are proving to be crucial in the investigations. Recently, Republic accessed videos and pictures from June 14, the day actor Sushant Singh Rajput was found dead in his Bandra residence. The video reported sees a man dressed in black , holding a black bag in his hand, and standing next to the mortal remains of the late actor. While the man in a full-sleeved black shirt (reportedly Dipesh Sawant, Sushant's house manager) is standing next to Sushant's mortal remains fiddling with a black bag, he is later seen bringing the bag downstairs.
Apart from all this, the video also sees a girl in a blue and white striped shirt entering the building premises in the presence of the Mumbai police. The girl is seen talking to the man in black as well. But the bag in question is not in sight any more. This is actually raising many questions on the authenticity of the investigation done by Mumbai Police.
Sushant Singh Rajput's family lawyer questioned the identity of the unknown girl and the man with the black bag. Rajput's family lawyer said, "If there is somebody from the house is seen moving something it is suspicious. If he is talking to some girl and then she disappears, it is very suspicious. The identity of the girl will have to be found out" The family lawyer mentioned how it's suspicious if there is somebody seen moving things from the house and said that if the man is seen talking to some girl, who later disappears, it adds into the suspicion.
Have a look: