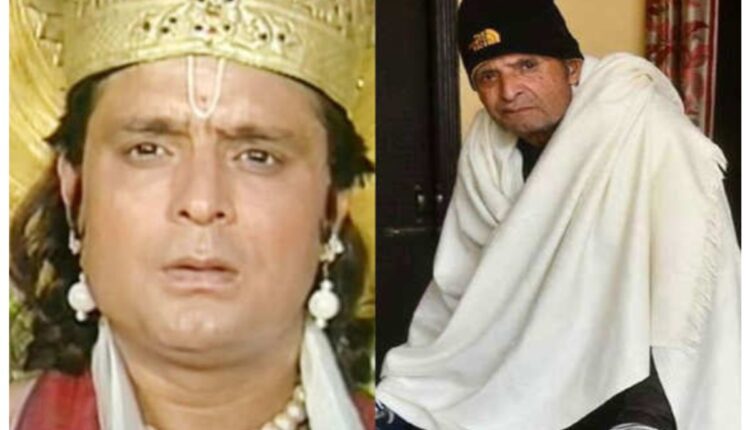 Late Satish Kaul's tehrvi performed at a Gurudwara in Ludhian
73-year-old Mahabharat actor Satish Kaul passed away due to Covid-19 on April 10. His tehrvi was performed at a Gurudwara in Ludhiana. The tehrvi was attended by very few people.
He was known for essaying the role of Indra in the Mahabharata. During the lockdown, last year, Satish cried about going through a financial crisis. It was difficult for him to even meet his basic needs. Satish Kaul who worked in over 300 Punjabi and Hindi films spent his last days in poverty.
He moved to Punjab from Mumbai in 2011 and also started an acting school but it dint worked out well. In his last interview with PTI, he said, "It's ok if they've forgotten me. I got so much of love and I'm grateful. I will forever be indebted to the audience for that. Right now, I wish I am able to buy a decent place of my own where I can stay. The fire to act is still alive in me. It isn't over. I wish someone gives me a role even today, any role, and I would do it. I'm raring to act again."