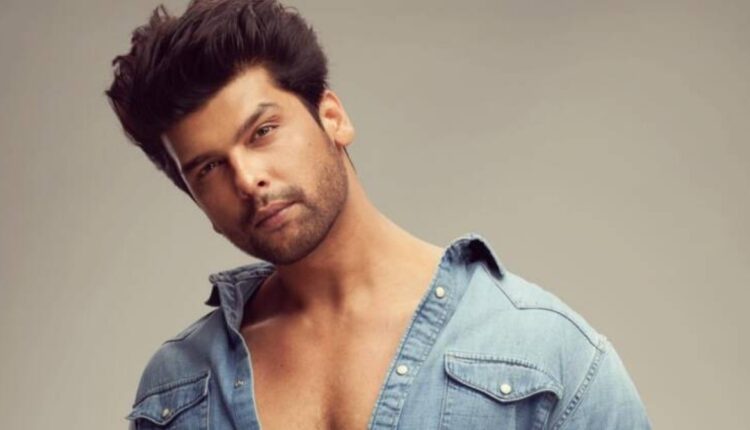 Kushal Tandon slams celebs for visiting Sidharth residence only to get clicked by the paps
Sidharth Shukla's sudden demise has left all his friends and family shocked. While they are still trying to cope up with this huge loss. Sidharth's friend Kushal Tandon has quit social media and informed everyone about the reason behind it by sharing a post. In the post, Kushal urged everyone to behave with some humanity. Kushal is reportedly disappointed with the media coverage of Sidharth's death.
He wrote, "Off this so-called social media.. Until then stay human in 'social' and in your family."
View this post on Instagram
In another Instagram story, Kushal slammed celebs visiting Sidharth's residence just to get clicked. He also mentioned that things that are happening after Sidharth's demise has left him feeling disgusted. He said if celebs really wanted to pay their respect, they would not be busy making it an opportunity to be clicked by taking off their masks for the media.
He wrote, "Hang your head in shame", wrote Kushal before concluding, "Disgusted with everything that is going on. If u really wanna pay respect say a lil prayer for the departed soul, rather than making this an opportunity to be clicked! #Youknowwhoyouare #Sad I am sorry sid! rest in peach super star." (sic)
Sidharth and Kushal have been friends for a good time. Sidharth even attended the launch party of Kushal's restaurant in Mumbai.