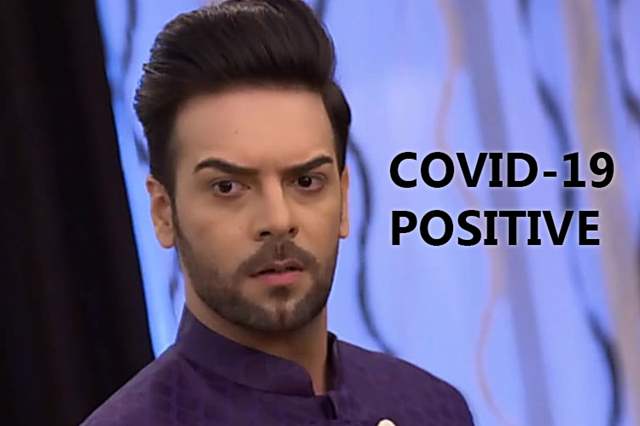 'Kundali Bhagya' Shoot Stops after Sanjay Gagnani Tests COVID-19 Positive
The world is facing a pandemic and not even a single person if free from the deadly clutches of COVID-19. Everyone needs to go to work but no where is safe and the risk of infection is raising every single day. The official statistics are available for everyone to see where India is now clocking almost one lakh cases everyday which is indeed more concerning than ever. Our entertainment industry too has suffered the blow and it has shown in the revenues too.
Shows stalled shooting for more than two months and temporary halts every now and then because of Covid brings a lag in the story and costs a lot to producers too. Earlier today, we reported about how actor Himani Shivpuri became the latest one to test positive for COVID-19 and now another name has been added to this unfortunate list.
Actor Sanjay Gagnani, essays the role of Prithvi in Zee TV's TRP Topper Kundali Bhagya is the latest to have tested positive for COVID-19. And as a result of him testing positive, the shoot of the show has come to a halt.
We certainly hope that the rest of the cast and crew haven't been diagnosed with this deadly virus and that Sanjay too recovers at the soonest.