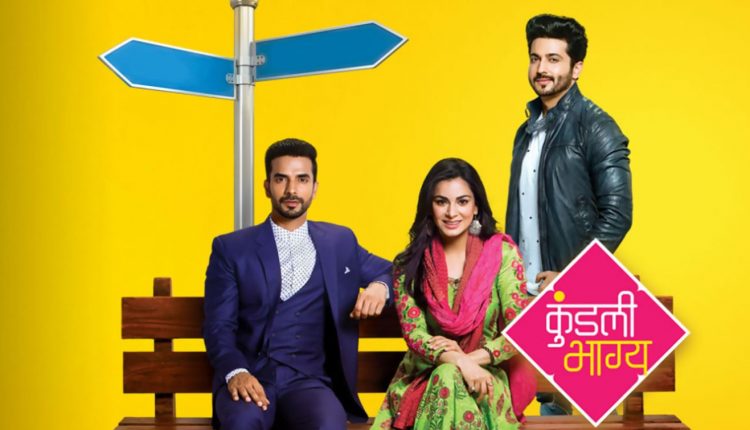 Kundali Bhagya – New Episodes from 13th July 2020 – Promo
Karan and Preeta try to make a new beginning together. Preeta makes prayers for Karan's career. Karan and Preeta struggle to fight with the conspiracies of their enemies. A man masking his face, gets to kidnap Rishabh. Preeta witnesses the crime. She wants to save Rishabh somehow. Rishabh gets trapped inside a dark house. He falls unconscious after the attack.
Preeta and Karan gear up to save Rishabh from the mysterious kidnapper. They aren't aware of Rishabh's whereabouts and try to reach him as soon as possible. Karan and Preeta's huge struggle will be seen in the lockdown phase episodes. The show's Lockdown Ke Kisse promo can be watched below.