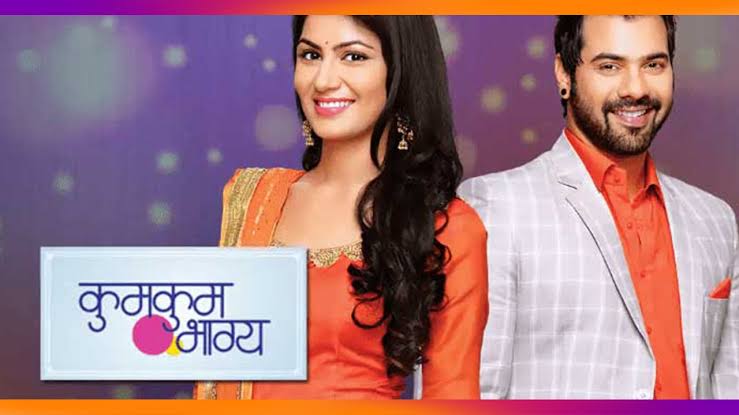 Kumkum Bhagya – New Episodes from 13th July 2020 – Promo
During the lockdown, when the people were limited to their houses due to social distancing, one thing that grew closer to Prachi was Ranbir's love. Prachi and Ranbir get closer during the lockdown period. Prachi realizes that she loves Ranbir. Maya wants to end her life after being fed up with Ranbir's rejection.
She jumps down the terrace after making the suicide call to Ranbir. Prachi and Ranbir try to save each other by taking the blame on themselves. Pragya learns the matter and is equally worried for Prachi. She asks Prachi to return home. Ranbir wants to save Prachi from Maya's trap. The show is going to air new episodes from 13th July 2020 at 9 pm IST. Watch the promo of the show's Lockdown Ke Kisse below.