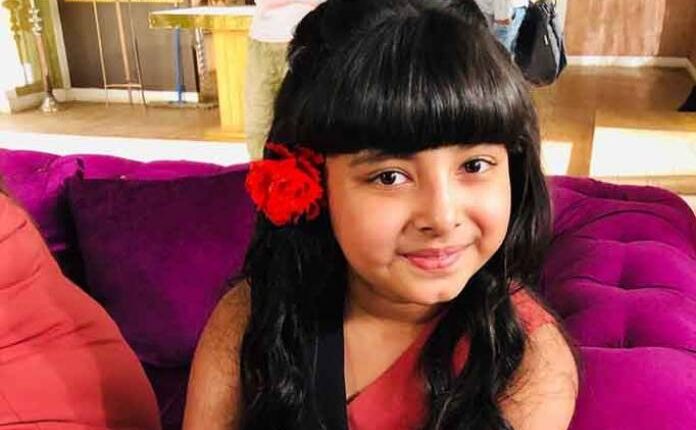 Kullfi Kumarr Bajewala's Myra Singh roped in for Guddan Tumse Na Ho Payega
Guddan Tumse Na Ho Payega is a show which has created lots of buzz in the past and these days too is making the headlines again and again. There is news that the show will soon witness a new entry in the story. There is going to be a leap in the show and post that we will see Myra Singh entering the series. Myra is a popular name on the tube and was seen as Amyra in Kullfi Kumarr Bajewala, and she will now be taking the role of Choti Guddan, in the Zee TV show.
As per the reports doing the rounds Myra will enter the show once the leap kicks in and she will play a pivotal role in the show as well. She will be an essential to take the story forward. While she managed to ace her role has Amyra, she was also recently seen in Yehh Jadu Hai Jinn Ka and has been definitely winning over the audiences.
Apart from Myra, Guddan Tumse Na Ho Payega is also going to see the entry of Savi Thakur as the new lead on the show and he will be playing Namah. As we know, Nishant Malkani bid adieu to the show and the show will see a few new entries playing titular roles.
Are you excited for what is about to follow in Guddan Tumse Na Ho Payega? Drop your comments in the section below.