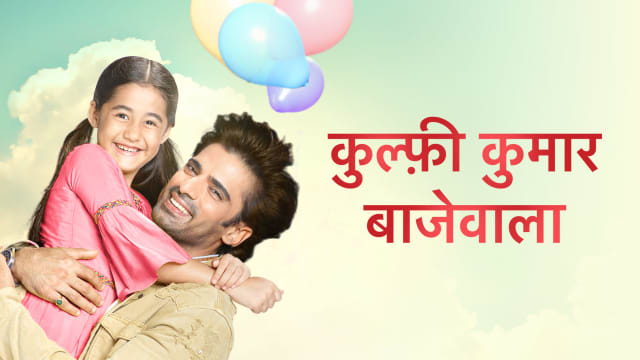 Kullfi Kumarr Bajewala to go OFF AIR; Producer CONFIRMS!!
Star Plus' show Kullfi Kumarr Bajewala has been one of the most rumored show lately. Sometimes the rumors are abuzz that the show is going off air, then it's lead Mohit Mallik quitting was the headline but then it was later denied too. The leap was also in pipeline, creating lots of dilemma in the minds of the fans too.
Now comes the news that the show is really going off air and the last date for the show to air is 7th of February. Producer Nilanjana also confirmed the news in her Instagram post. The show recently underwent a time slot change as well to accommodate Yehh Jaadu Hai Jinn Ka.
As per the reports Mahesh Bhatt and Gurudev Bhalla's new show will be replacing it on the channel. Will you miss Kullfi and Sikander's adorable camaraderie on screen? Hit the comment section below and let us know.