KRIYAM FF.. LOST LOVE.. Intro
SAYYAM BIRLA : Final year MBBS student who is completeing his houseSurgeons. He is brilliant student thus aggressive which led him to a bad image in Jouniros..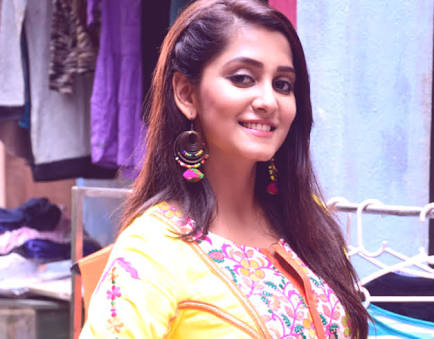 KRISHNA MATHUR : A first year MBBS student who just joined the MEDICAL COLLEGE, PUNE.. She is bubbly happy go lucky girl.. who loves her father morethan anything… as he took good care of her.. evenafter her mother died.. when she was born..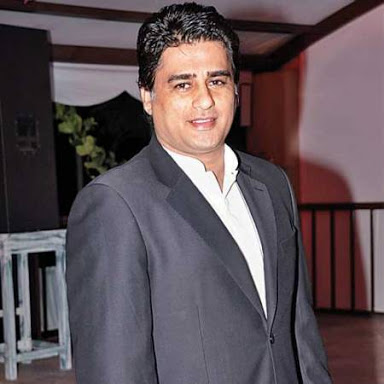 RAKESH MATHUR : A strict plus loving father. who has immense believe that his daughter won't keep any secrets from him.. and also a control freak who always puts his decisions into his daughter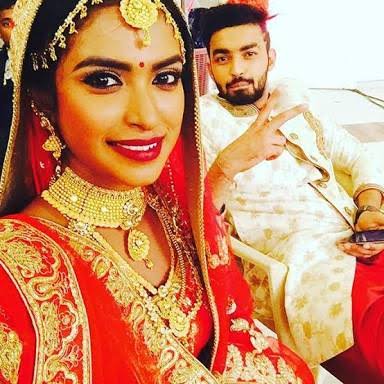 YUVAN & BABY BIRLA : Yuvan elder brother of sayyam and yuvani's twin brother. He is very protective thus always hides all sayyam's actions and saves him all the time.Yuvan is a businessman . Baby sayyam's bhabhi and yuvan's wife. Loves yuvan a lot.. She is also there to protect sayyam all the time.Baby is a fashion designer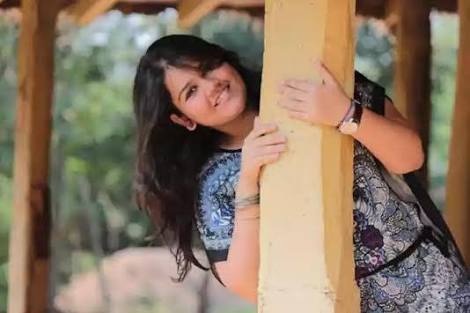 ANANYA KAPOOR : Another first year student.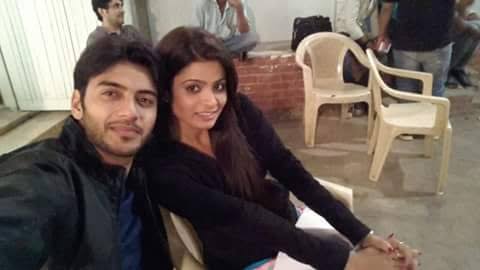 YUVANI & VIKRAM RATHORE : Yuvani elder sister of Sayyam and twin to yuvan is married to Vikram , baby's cousin.. They are setteled in US. Its been 2 years since they got married. Yuvani and vikram are Doctors by profession
Guys.. Its my new Ff.. eventhough it has the same characters.. i would like to inform that the plot is extremly different
Hope you kriyam lovers will like my Ff.. If yes please let me know.. by commenting.. and if no comment that also 😃😃😃