KRIYAM FF.. LOST LOVE.. (1)
A bright and shiny morng..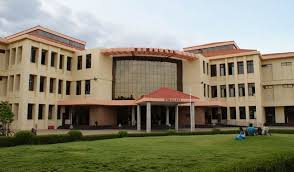 A college is shown…
Principal office..
Principal : Its not going well Mr.Birla.. you don't understand .. your son is not a doc. but a goon for sure… Just beacuse he studies well.. we can not give him.. all the.
Mr.Birla : I know he is bit aggressive in nature..
Principal :Aggressive … no.. he is an animal.. Sayyam.. I will only allow you sits in tge final exam only if you promise  me.. that you will not get into any for this three months..
Mr. Birla : Sayyam.. promise himm..
Sayyam :Dad..
Mr.Birla : Do it as i say.. Sayyam Birla..
Sayyam : Yeah.. sir..
Principal : And yeah.. i have choosed Hyderabad for your internship.. and you will go there..
Mr.Birla : Yes sir.. I assure you that..
Mr.Birla and sayyam gets out.. His friends were waiting outside..
Mr.Birla : What was the reason .. why did you guys fight with them..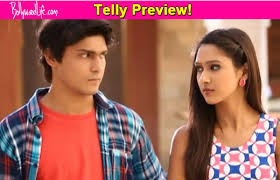 They looks at eachother..
Kiya : That Rahul .. he tried to kiss me forcefully..
Mayank :And we reacted..
Mr.Birla : Beware Sayyam… your mother is gone kill you..
Sayyam : I am sure.. you will make her understand..
Yuvraj leaves the campus.. while Sayyam and his friends seeoff him..
Parking Section..
Kiya : I am sorry yaar.. because of me.. you had to..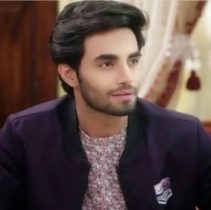 Sayyam (sitting in his bike) : Chill it yaar.. everything will be fine…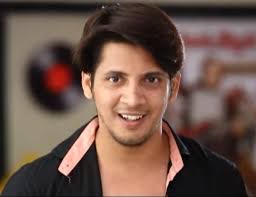 Viraj : Yaar.. juniors… They are so beautiful..
Few girls were going near by them.. and Kirshna was with them.. Sayyam sees her and stands numb..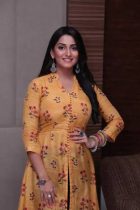 Sayyam :Ww…wwWoo..wow.. She's hot..
Kiya : Who..??
Saiyyam :The girl in the yellow suit.. Uff..
Krishna also sees him… staring her and she fastens to her classroom..
Saiyyam : Guys come..
Kiya :Where..??
Saiyyam goes and his friends follows him.. He enter to a class which was krishna's. He keeps his hand on her bench…
Junior(next to krishna) :Oh.. no Saiyyam ..
As he hardly taps on the bench krishna gets shocked..