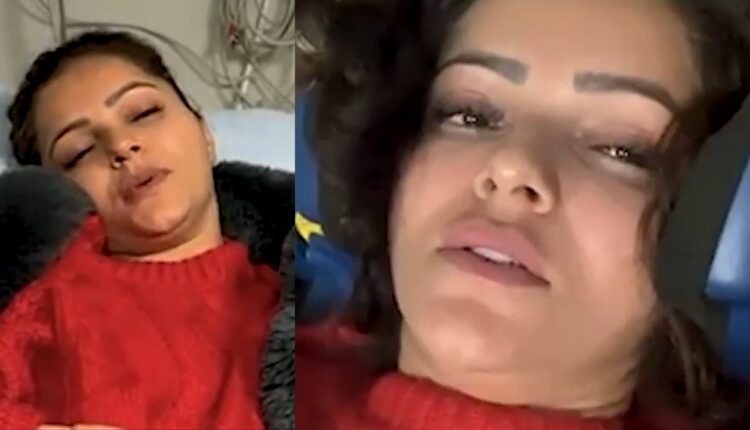 Daredevil stunts and injuries are a part and parcel of Khatron Ke Khiladi. This week of Khatron Ke Khiladi 12 was all about group stunts. The leader of the groups were be chosen on the basis of a task. While performing the stunt, Rubina got badly injured and was then sent to the hospital. The actress was asked to rest for the day. As a result, Tushar's team performed the task with only 4 contestants while Mohit's team had 5 members.
It was a height and water task where team leaders were to be selected. However, things didn't work out as planned for Rubina after she fell from a height into the water. The actress got breathless with her arms and legs injured. Mohit and Tushar on the other hand performed the task like a pro and became the team leaders.
We wish Rubina a speedy recovery and hope that she will be back in action soon.