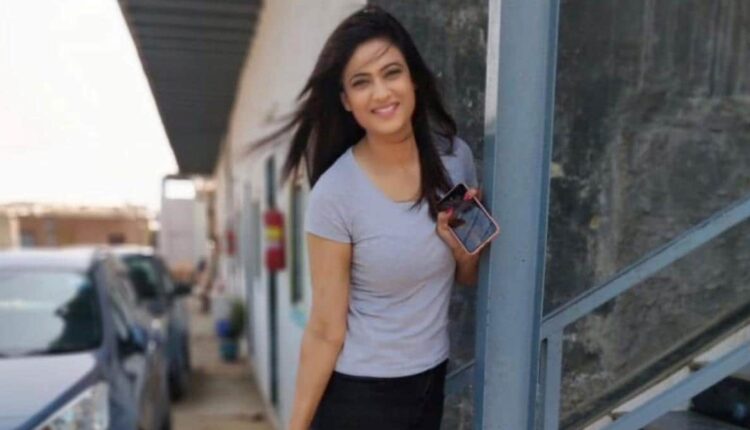 Khatron Ke Khiladi 11: Shweta Tiwari believes Vishal Aditya Singh performed better than Arjun Bijlani, Host Rohit Shetty clears the air and says, 'There's no favouritism' 
In the latest episode of Khatron Ke Khiladi 11, Host Rohit Shetty had to clarify that no manipulation was done to favor a particular contestant. What made him do so? Well, don't worry we will tell you.
Arjun Bijlani and Vishal Aditya Singh had to compete to win the season's first K-medal by performing a stunt that involved a rescue of 4 mannequins from a bus that was sunk underwater.
Arjun went in first and had some difficulties performing the stunt because of the cold water and the weight of the mannequins. He was about to quit but Rohit Shetty and the other contestants motivated him to finish the task. On the completion of the task, Rohit Shetty was seen helping Arjun by rubbing his feet and helping him dry up. He appreciated Arjun for completing the task and not giving up.
Vishal, who initially struggled with the task as he does not know how to swim, was successful in completing the task too. When the results were declared, Arjun won the K-medal with a margin of few seconds. Rohit took the opportunity and praised Vishal for being one of the strongest competitors on the show.
During all this, Shweta seemed a little discontent. When asked by Rohit Shweta said that it appeared to her that Vishal took less time in completing the stunt but somehow Arjun won. Rohit patiently replied to her saying that the margin of just 20 seconds. He also added and it is weird to face accusations of favoritism in every season. He clarifies that someone winning or losing wouldn't impact him or the channel.