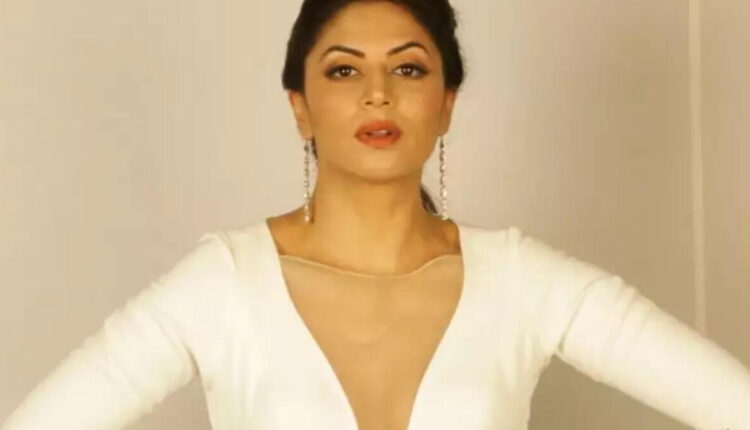 Kavita Kaushik reveals if she got Paid for Bigg Boss 14
Kavita Kaushik was named the controversy queen during her stint in Bigg Boss 14. Throughout her stay in the house, she was hinting at things but never did she reveal the entire story. She had a short but memorable stint as a wild card contestant and within no time she got into several fights. First, she had a massive show down with Eijaz Khan and then there was Abhinav SHukla. IT all got so frustrating for her that she left the show in between. Now, in her recent interview, Kavita spoke about whether she got paid for her stint in Bigg Boss 14.
In an interview with Etimes, when asked if she got paid for being a part of the show, Kavita Kaushik responded, "I don't even want to ask, let alone fight for it. The fact is that I did walk out and refused to go back to the house despite repeated attempts by the team. I like to play fair. I have nothing against the team; they are wonderful and hard-working." The actress also spoke about how reality shows have done more harm to her career than good.
Talking about how she does not want to be a part of reality shows anymore, Kavita said, "I am not a people pleaser, and that disinterest shows on my face, so I think it's highly unfair on my part to be on a show and not give my 100 per cent. In fact, I don't know why people are offering me these shows despite me refusing them every year. A reality show has done more harm to my career than good whenever I've done one. Also, I think it's getting repetitive and boring… me walking out of reality shows!"