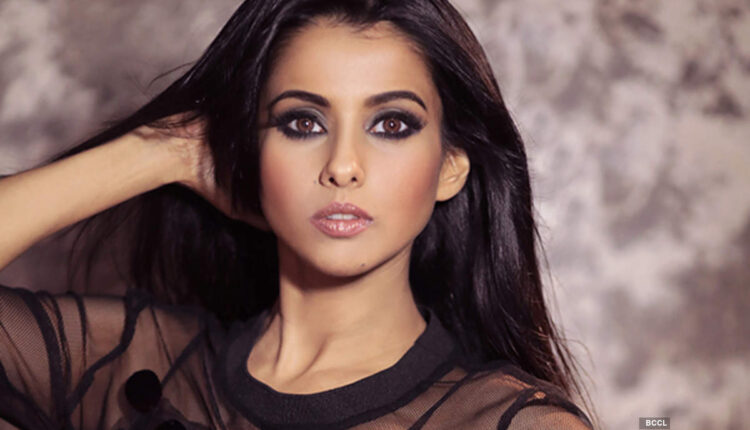 Kasam Tere Pyaar Ki actress Pranitaa Pandit blessed with a Baby girl
In these times when no good news is being heard, when we hear someone having a reason to celebrate, we too join in with cheer. After Hardik Pandya and fiancee, Natasa Stankovic getting blessed with a baby boy, aomes another news from actress Pranitaa Pandit. The Kasam Tere Pyaar Ki actor, Pranitaa is blessed with a baby girl.
Yes! That's right. In an interview with Bombay Times, Pandit said,  "It's an overwhelming feeling. We both wanted a daughter, so when the doctor announced that 'it's a girl', we were ecstatic." She added, "The only names we had thought of were COVID and Quarantine (laughs!). On a serious note, initially, I was anxious thinking about the timing of my baby's birth as everything had come to a standstill, owing to the pandemic. However, I focused on the positive aspect and the fact that I got to spend so much time with my family and husband. It has really strengthened our bond. She is a lockdown baby and the only good news that I have heard this year. I believe in raashi, and as per that, we have got three alphabets for her name — D, T and Z. We will zero in on a name soon. For now, I want to soak in maternal bliss. I don't want to be a supermom or perfect mom, I just want to be me and want to do whatever I can in my capacity. As a new mom, I plan to go with the flow."
The actor mentioned her schedule in the last few months of her pregnancy where she said, "I haven't stepped out at all in the last five months and I will continue to stay indoors for some more time, as I want to be with my child. However, it won't be a long break. I want to get back to work as soon as I can. I want to do everything that I expect my daughter to do, and my work is an important aspect of my life."
We wish the couple loads of congratulations.