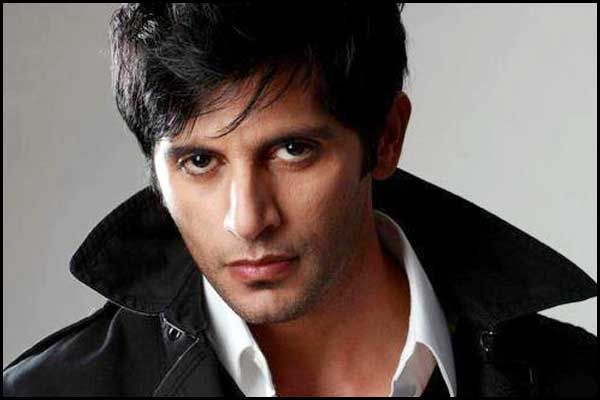 Karanvir Bohra PENS a heartfelt note on his show Saubhagyawati Bhav completing 8 years
Indian television might be unpredictable for many but still there are a few shows which continue to air for many many years and people keep loving them over those years. One such show is Karanvir Bohra and Sriti Jha starring Star Bharat show Saubhagyawati Bhav. Today the show has completed eight years and the show still goes strong.
Reminiscing these eight years, the male lead, Karanvir Bohra took to his social media account and penned down a heartfelt note. He wrote,"8yrs ago today,18th of Dec #saubhagyawatibhava released and chartered a new course in television.
Have new an opportunity to play such a role…
The Irony of dis role was i loved playing it,but hated that he indulged in domestic violence, hated the fact that I have to do such things (even if it was acting) to a woman…
But I would like to thank you #utv #lifeok now @starbharat @starindia #trishula @itisriti #sanjoggupta #ajitthakur @viciousvishal @sandiipsikcand @ajitth my directors @kolhesantosh @ismailumarrkhan #prasadgavandi/DOP @ashoksalian09 @rajugauli79 and @immaheshpandey #varun and
all the creatives for this opportunity.
Also Would like to add, that the future of our children starts with the right upbringing, it starts from home.
The first thing our Children need to see and taught are the women being respected in the family, having a voice and children need to see equality being practiced in the family."