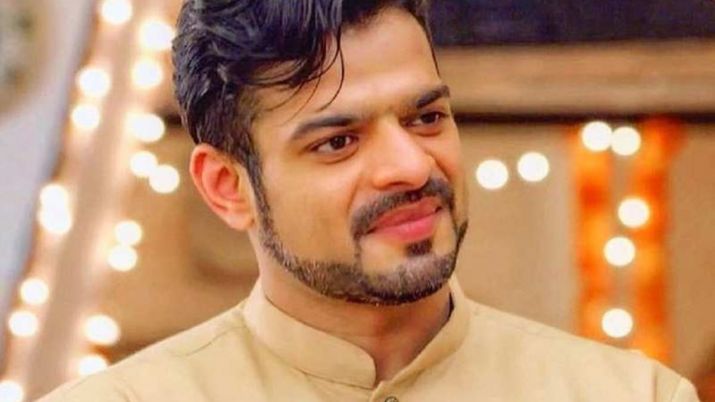 Karan Patel aka real Raman Bhalla returns to Yeh Hai Mohabbatein
Raman Bhalla, aka Karan Patel left the insanely popular show Yeh Hai Mohabattein in July this year to be a part of the stunt based reality show Khatron Ke Khiladi. He is now all set to make his way back to the show.
Yes, you heard it right!! In a statement to Bombay Times, Karan said,"I don't know why people speculated that I quit the show. I was just away from it for a while because I was busy with something else. This show will always be an integral part of my career and life."
Also there were rumors that the show itself is getting shelved and will air it's last episode on December 20. Everyone thought that after six years, it's getting monotonous for YHM fans but Karan differs. He said,"I don't think so. Though we have been playing these characters for long, people's love and admiration for us haven't dipped. It means that I am doing something right. Playing Raman Bhalla will always be a matter of pride for me. If a few think that 'YHM' has run its course, they need to recheck their facts with those who think it should go on."
As for the story line, actor Chaitanya Choudhry was introduced as the new Raman Bhalla. But now he will turn out to be a different character. We wonder how it will all turn out. We are super thrilled to see Karan back in the show. Are you?