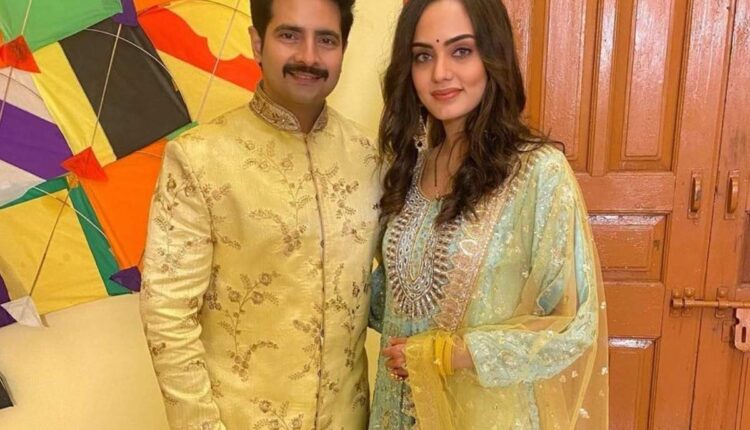 Karan Mehra is making the headlines since two days but they are not for a good reason. He is having a fallout with his wife Nisha Rawal. She filed a complaint against him accusing him of domestic violence and having an extramarital affair.
This has led to photos of Karan and his Mawaan Thandiyan Chawan co-star Himanshi Parashar going viral on the internet.  There's also a video that was posted by her in April that has caught the attention of the netizens.
The video was captioned by Himanshi as, "Karan says that i'm a down to earth person @realkaranmehra i knw it's lame. #bts @maavanthandianchaavan @zeepunjabi_off."
Karan wrote in reply, "I had said "Itna bhi nahi girna chahiye ki aap zameen pe aa jao" Cute moment and fun shooting with you." Himanshi replied, "Apke liye hum kahi bhi gir jaynge karan ji."
Now this is the video which is making the supporters of Nisha point fingers at Karan. Since this post had gone viral, both Karan and Himanshi have limited their comments on Instagram while Nisha's posts are still open for everyone.