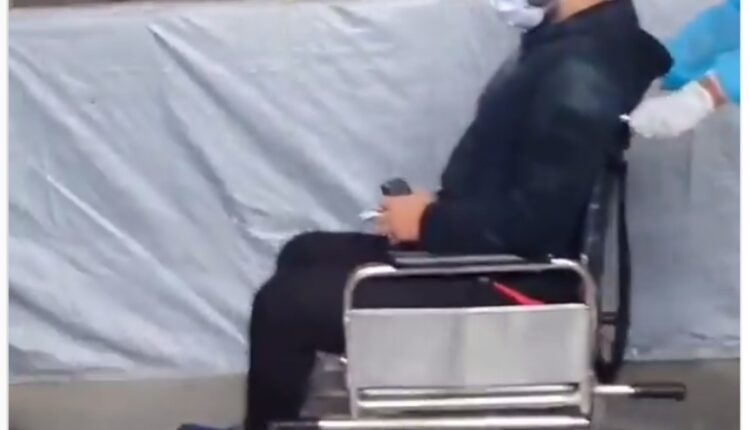 It was just yesterday when we saw Comedian Kapil Sharma on the airport and on a wheel chair. And his behavior once again brought the spotlight to him as he was seen saying some bad words to the paparazzi who were clicking his pictures.
It has been a while since any such controversy happened with Sharma but recently one photograph led to him being involved in a talking point. Now, finally Kapil has decided to respond to this topic where he answered as to why exactly was he travelling in a wheelchair. Talking about it, Sharma said to a leading entertainment portal that he's good and while doing gym, he suffered a small back injury. He also said that he will be fine in a few days and thanked for the concern and regards.
Well, there you have it. There isn't much to worry about as Sharma will be all Hale and hearty soon. As of his comments towards the paps, well, sometimes controversies just happen. And when a person is in pain, he might say unpleasant things.