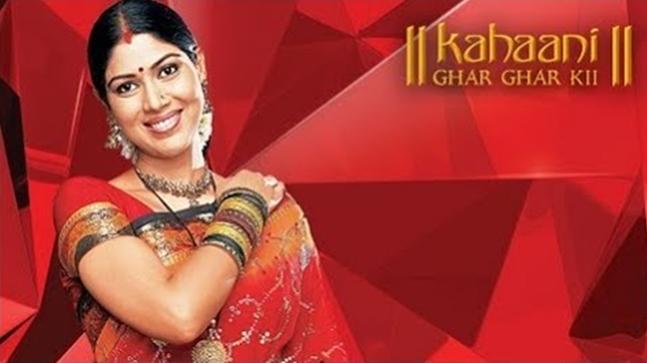 Kahani Ghar Ghar Ki clocks 20 years; Makes Ekta Kapoor Nostalgic
We all remember how popular TV show Kahani Ghar Ghar Ki was in it's times. The show was launched in 2000 and made Sakshi Tanwar and Kiran Karmarkar  household names. Today the show clocked 20 years today (October 16, 2020). Ans as this special day made it's mark, Producer Ekta Kapoor got nostalgic. She even shared a post on her social media accounts reminiscing the days.
Ekta shared on her Instagram account a video along with a heartfelt message. In her post, she talked about celebrating 20 years of the show. She shared a video about the special moments and memories from the show.
She wrote, "20 Years !!! #Repost with @fastsave_photo_video credit: @balajitelefilmslimited Celebrating 20 years of Kahaani Ghar Ghar Kii! Here we are with some special moments and memories that will take you down the memory lane."
https://www.instagram.com/p/CGZX0mWgUzc/
Launched on October 16, 2000, the show successfully ran for 8 long years. It enjoyed a massive fan following and consistently remained in the list of top 5 most watched shows from 2000 to 2008.