ISHQBAAZ – SHADES OF LOVE – (S-2 | SHADE-13) – DIAMOND HEIST
ISHQBAAZ – SHADES OF LOVE – (S-2 | SHADE-13) – DIAMOND HEIST
---
---
PREVIOUS SHADE –
https://www.tellyupdates.com/ishqbaaz-shades-of-love-s-2-shade-12-down-the-memory-lane
---
---
@OBEROI MANSION
@SHIVIKA'S ROOM
Anika looks at shivaay…
Shivaay "I need to talk to you… Its urgent !!"…
Anika "What happened ???"…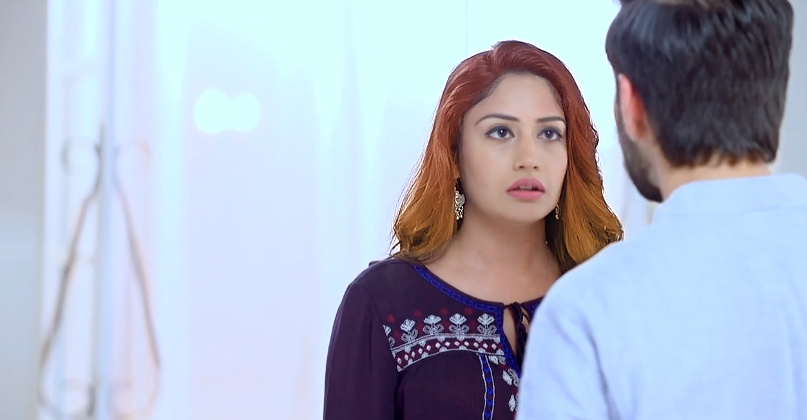 Kids leaves…
Shivaay "We urgently have to go london.. Pack your bags !!"…
Anika "Whhhat !"…
…………….
LONDON
…………….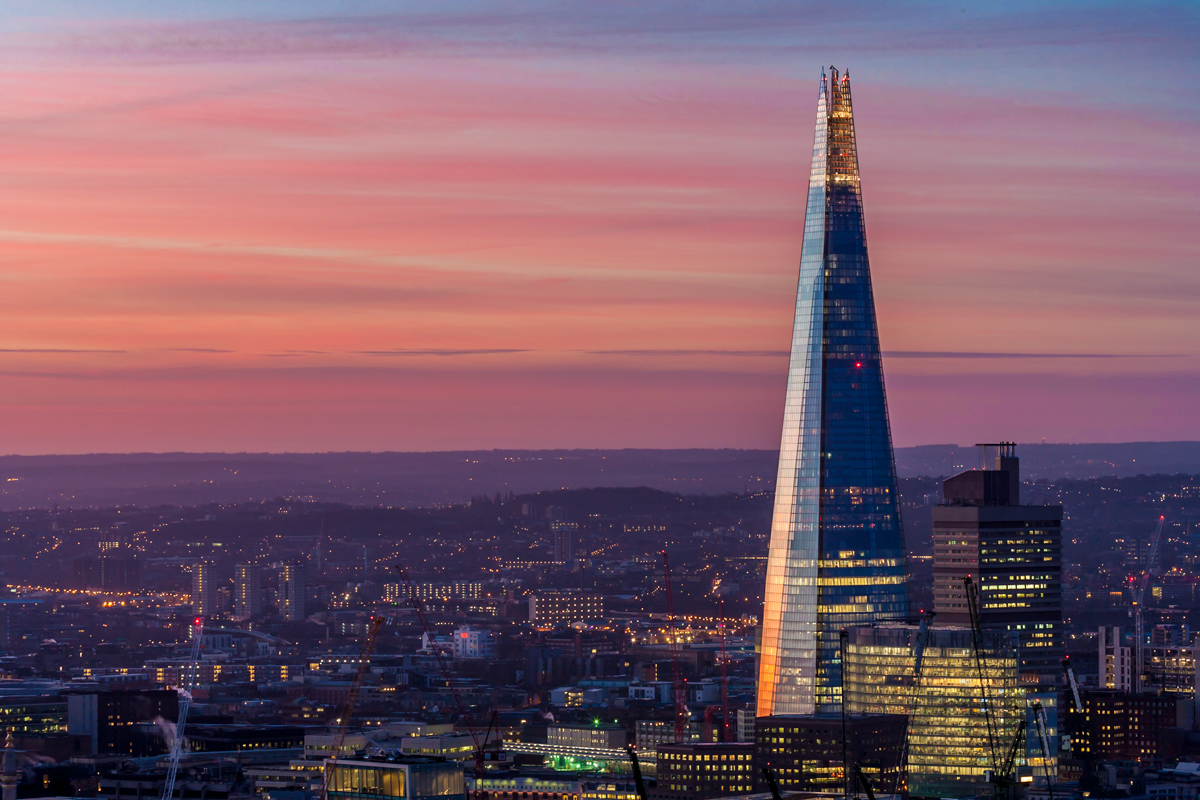 Shivika reaches within 5 hours in their private jet and lands at an open ground !… They comes down from the private jet and bodyguards takes them to a long flying car !!!…
Shivaay "Anika… There's our f-car come !"…
Anika "Yaa"…
They sits in the car and the car take off within 15 secs !…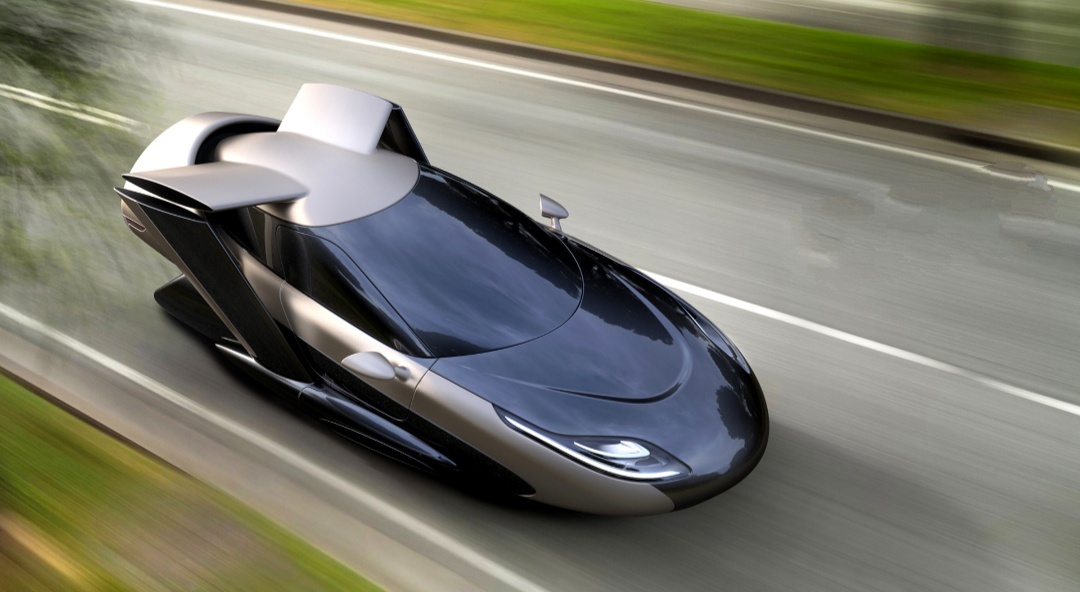 In the car, Anika calls gauri through tab and informs her that they are not in india but in london… Gauri understands and greets them a safe journey !…
After cutting the call, anika slightly looks out of the car window and sees the aerial view of london !!!
Anika "Shivaay dekho naa… Its so pretty !!"…
Shivaay "Really its beautiful… But you know naa why we came here !!"…
Anika "Hmm… Pls drop us at Hotel Phenolopia !!!"…
Driver "Sure mam"…
The car flies off to Hotel Phenolopia where shivika we rest for some hours !!!…
@OBEROI MANSION
@MUMBAI | INDIA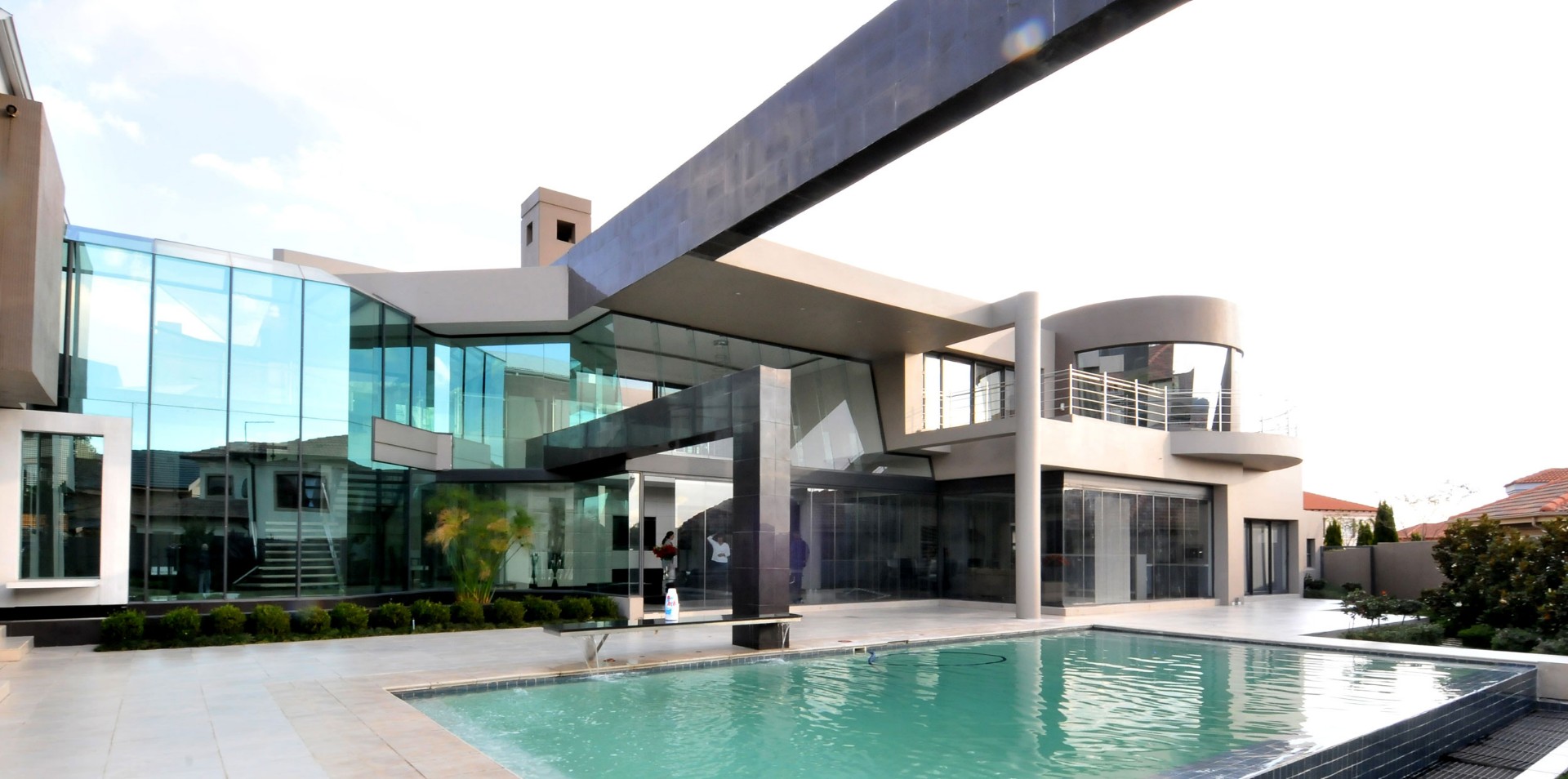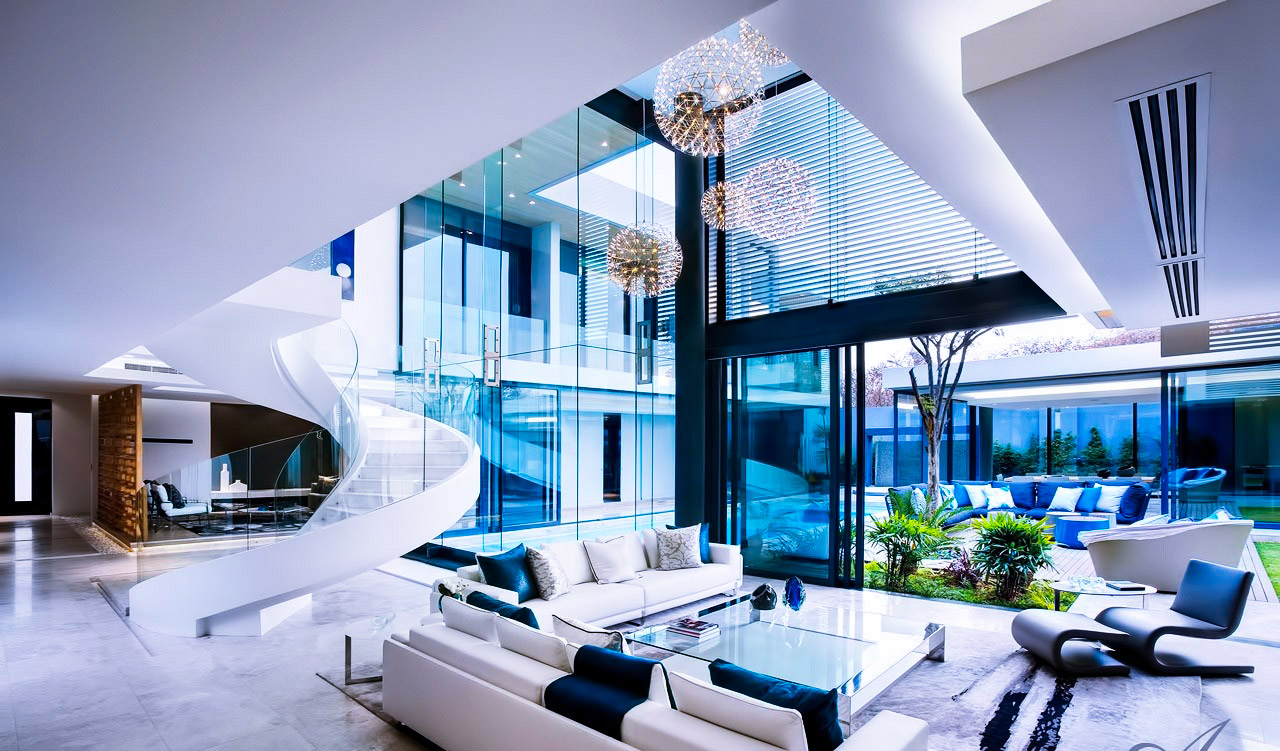 Everyone are having breakfast !!…
Dadi "Billu aur anika puttar kaha hain !!!"…
Jhanvi "Mom i guess unn logo ki neend abhi tak puri nahi hui !"…
Pinky "Haww jethani ji"…
Gauri "There's nothing like that … Actually yesterday midnight they departed for london in their pvt jet !…
Pinky "Oh my maata… Itni raat ko"…
Tej was munching sandwich !…
Tej "I guess they dont want to see my face… just like my two other sons !"…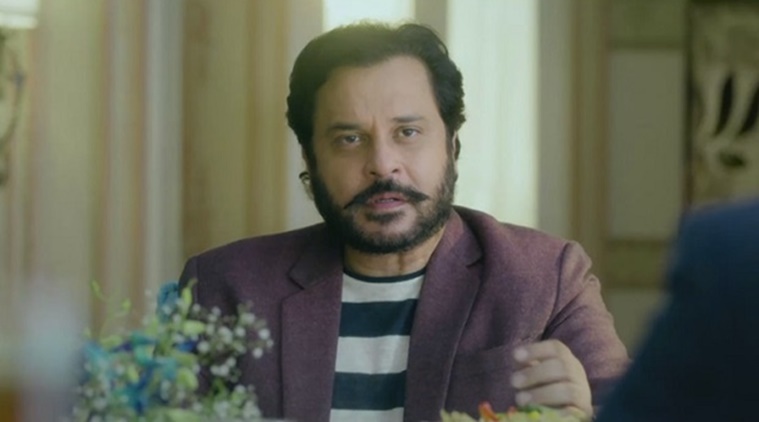 Gauri "No dad there's nothing like that… Infact anika told me about some diamonds theft and they went there for that reason !!"…
Jhanvi "Diamond theft gauri !!"…
Soumya "But how is this possible !!!"…
Gauri "Exbihition mein aaj shaam ko vo diamonds jaane wale the but now its too late… As shivaay and anika took this responsibility of keeping those diamonds safe so now london govt is accusing them for this mismanagement !!!"…
Soumya "Huhh !!"…
They all looks on…
@HOTEL PHENOLOPIA
@RESTAURANT
British Media reporters, Exhibition Authority and others greets shivaay and anika !..
Mr Bush "Sir we are really upset about this matter !!"…
Shivaay "I understand Mr Bush.. My question comes how those diamonds got stolen under such a tide security !!!"…
Madame Perlin "Its really a shame that being such a reputed business merchant you cannot keep your promises… gosssh my diamonds !!!"…
Anika "Why are you accusing shivaay for this… Vo kya apna saara kaam dhaam chorke aapke diamonds ke piche pade rahenge !!" 😡
Madame Perlin "Mrs Oberoi what are you saying !!!"…
Shivaay "Anikaa… Pls i am talking naa tum shaant raho"…
Anika "But why the hell she is accusing you… I understand we took the responsibility of not letting anything happen to diamonds… We arrange this exhibition but we are not responsible for this theft at all… Even we dont know how did this happened !!!"…
Mr Bush "Mrs Oberoi… Mrs Perlin gave us those diamonds and then we kept them under 20 bodyguards tight security and later when we came to receive those diamonds, there was nothing and the jar was empty !!"…
Shivaay angrilly "I cant believe that our precious diamonds are been stolen… Who did this ? And how the hell did this happened after so much tide security ??"…
Anika "This is pathetic… Shivaay but"…
She notices a something floor and shouts "Shivaaay look !"…
They rushes towards the thing which was shining !!!…
He picks it up "Is this a clue for us !!"…
Anika "Shivaay ye toh diamond hai !!!"…
Madame Perlin "My diamondssss !!" 😍😍😍
Anika resists the diamond from madame perlin !!… She pushes her back !…
Anika "No Madame perlin you cant touch it… You arent allowed to do this… These diamonds will be under cops surveilance !!!"…
Shivaay "Right !! Mr Bush pls call cops !!!"…
Madame perlin fumes !! 😠
Suddenly a lady comes with a good news that cctv camera is been recovered…
Shivaay "Diamonds were of worth 200 million pound (200 crores)… If the diamonds are stolen i am sure somebody from our group did this !!… Bcoz only that person knows about the spare key of opening jar and stealing diamonds !!!"…
Anika "Shivaay what are you thinking lets move !!"…
They enters into the media room and cops asks the media man to switch on the cctv footage video !!… He plays the video !!!….
VIDEO – (THIS CCTV FOOTAGE IS IN FULL HD+ QUALITY WITH CLEAR AUDIO AS ITS YEAR – 2050)
Burglar enters into the diamond spot and throws a smoke bomb !! All the boduguards gets confused and starts sneasing for a while !!… The burglar uses the spare key and opens the jar somehow and steals all the diamonds and puts them inside his pouch and run away !…
VIDEO ENDS
Officer Rodwick "It means the burglar was hired by somebody !!!"…
Shivaay "Yes and we need to find that somebody !!!"…
Anika "I think he is still london c'mon lets search him !!!"…
Cops notifies the searching team and shares them the photo of burglar !!!…
Madame perlin cries "My diamondssss !!"…😭😭😭
Anika irks "Mrs perlin stop crying… Your diamonds are stolen not baby" 😏😏
Shivaay "Sssshhh !!"…
Suddenly they hears a BEEP voice !!!… The hotel manager finds out a TIME BOMB implanted under his wine shelf !!!…
"BOMBBBBBBB !!!" He screams to the infinity alerting everyone about the bomb !!!… 💣
Shivaay "Whhhat whatt happened !!!"…
Mr Bush "Mr Oberoi there's a bomb in this hotel !!!"…
Madame perlin without uttering a single word rushes towards the exit !!!…😂😂😂
She screamsss "OH MY JESUS ….. BOMB GONNA KILL ME !!!" 😰😰😰
Anika shouts "Ye toh pehle hi bhaag gayi !!" 😨😨😨
Shivaay shouts "Toh hum kyun khade hain yaaha !!!"… 😳😳
They all rushes outside in a very funny way ! 😂😂😂
Later when officer checkout the bomb they finds out its FAKE !!!! Officers beats the hotel manager out of frustation !!!…
Officer shouts "Who the hell told you its bomb !!!… Its a child's toy you IDIOT !!" 🤬🤬
Anika heard it "Bacchon kaa khilona !!" 😵😵😩😂
Shivaay hugs anika !!!… ❤️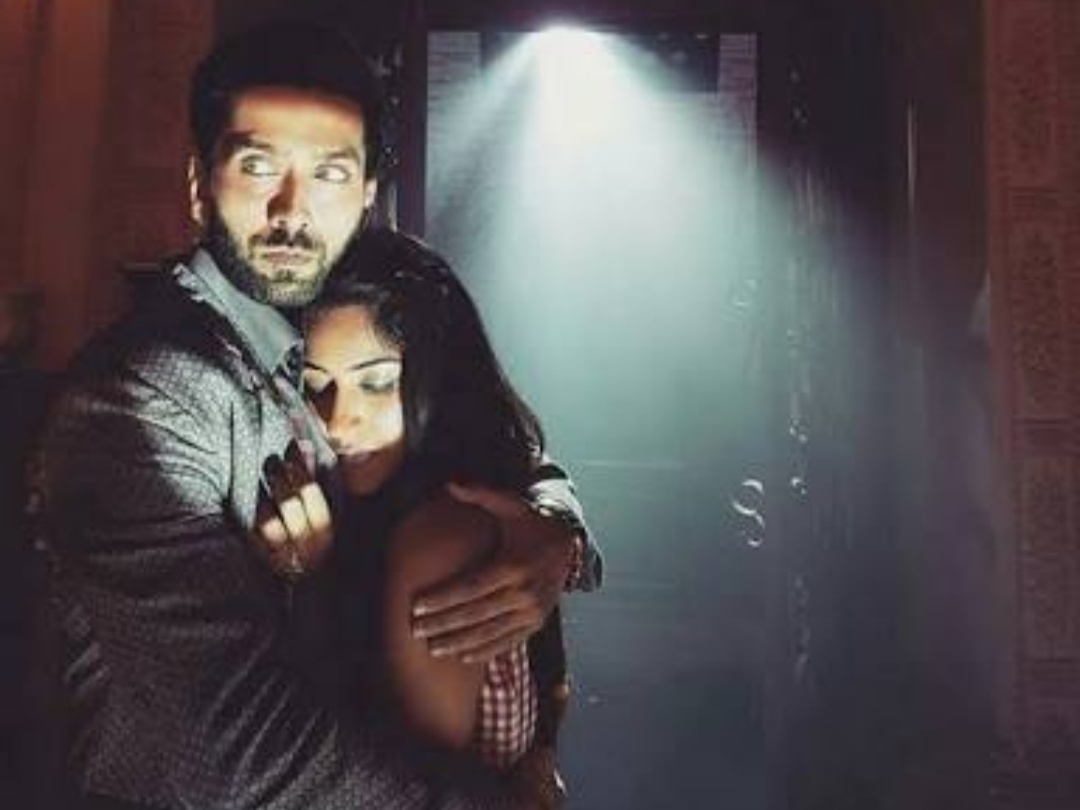 ---
---
PRECAP –
Gauri eats banana "Tum logo ko chhor milaa ki nahi"…
Anika "We are still finding the burglar… btw tu kya kar rahi hain !!!"…😑🙄
Gauri "Mein toh kela khaa rahi hoon !!!" 😋🍌
Anika "Huhhh" 🙈🙉🙊
LATER…
Shivaay & Cops follows the burglar's car !!!…
Burglar's gang fires !!! 🔫🔫
---
---
NEXT EPISODE WILL BE UPDATED ASAP
---
EVERYTHING HAPPENED IN TODAY'S EPISODE ACTION, ADVENTURE, MYSTERY, COMEDY 😂😂😂😂… I HOPE YOU GUYZ ARE LIKING THIS TRACK !!…
---
Now pls share your lovely likes/dislikes and comments… I will see you in the next one..❤❤❤
Thankyou so much for commenting previously…
Tc
Lovesss
Riana
❤