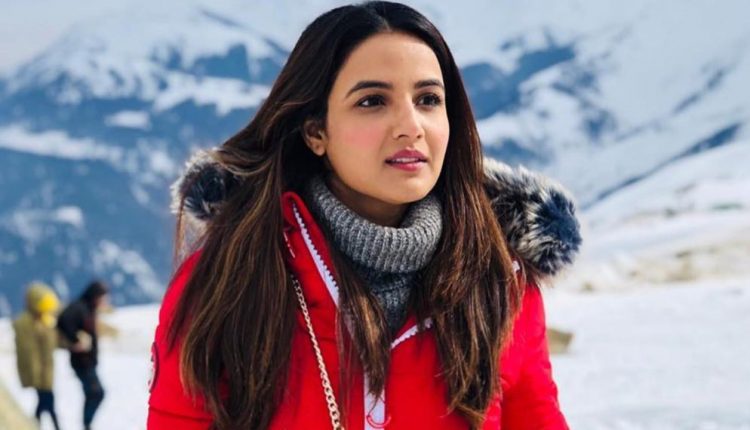 Is Jasmin Bhasin coming back to Bigg Boss 14 to support Aly?
Jasmin Bhasin's eviction was perhaps the most shocking and emotional eviction of this season of Bigg Boss 14. And after her eviction, we saw an emotional turmoil even in the housemates. From Salman Khan to Aly to all the house mates, everyone was deeply effected by this eviction. And no one thought a contestant as strong as Jasmin could be evicted.
During an interview with BT when asked about her return to Bigg Boss house, she said that she would love to go back to Bigg Boss house to support Aly. She added that Aly has what it takes to wins the Bigg Boss show.
What she is up to now? And she says "I am getting back to normal life doing normal things at home. I want to indulge in scrumptious home cooked food. One thing I have learnt is that I can do anything. All the chores I can do now, which I had not tried earlier. "
Her recent tweet for Salman Khan also indicates that she wants to stay in his good books. She wrote: "I love absolutely love Salman sir White heart I will miss the weekend ka vaar with him! @BeingSalmanKhan"
She has also been busy thanking the fans for such phenomenal love and support they have shown towards her.
I was so overwhelmed with all the love you guys have given me ❤️🙏🏻 Thank you all 😘 You are the #AsliFans 💯 https://t.co/G3FROmB0FI

— Jasmin bhasin (@jasminbhasin) January 12, 2021