IS IT DESTINY OR FATE?- Character sketch..
hi iam kifu..here is my new FF..please give your suggestions readers…☺️🥰.let us see only short character sketch… this FF will be based on divya drishti and naagin 3…based on your comments it will be easier to carry on forward so kindly share your opinions…
1. Amish (Rithvik)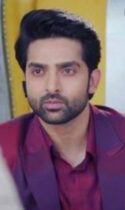 ceo of a company..kind and genuine man..
2.mihir(pearl v puri)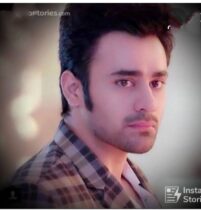 brother of Amish..he is also a CEO of a company..very helpful and genuine in nature…
3.anu, adi and yuvraj…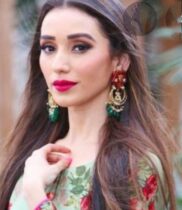 anu is model..
She is smart and nice girl.. she is also said to be a nice hearted person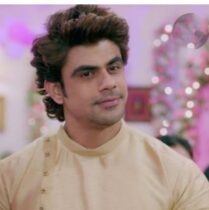 flirts with girls…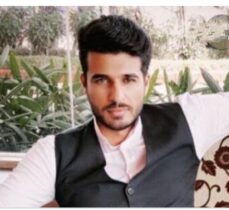 friends of mahir and Amish…adi has habit of drinking and his charater is little bad…
4. Priya:(Ishita Dutta)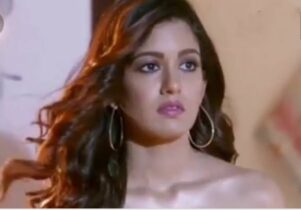 mahir' s fiance…good. Character..one side love for mahir..
5.shravani(Surbhi Jyoti)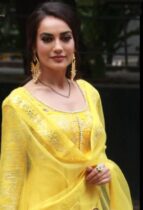 servicer/cleaner in a hotel.soft and good character..
6.ananya: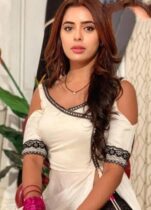 manager of a same hotel where Shravani works.sister of Shravani. Funny girl and naughty..
7.raima/Vishaka: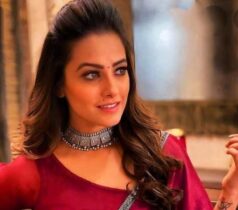 owner of hotel where Shravani and ananyaa works…
friends please tell me of how is this charater sketch..and share your opinions..
Everyone please give your suggestions..iam sorry I can't give story intro as story will be revealed with twists….☺️☺️☺️☺️the other additional characters will come between the episodes as it is suspense…
1st episode precap: rithvik and his gang enjoys….for what??