INSTORE FOR US. . . It's her story (Shot 1)
Hello friends, its my second ff. Don't know will it will be good or not. Hope to do 100% from my side.
I am not giving a character sketch page, the character's nature will be described along with the intro. Hope you don't mind.
Maya Malhotra an introvert shy girl is studying bio tech at NIT.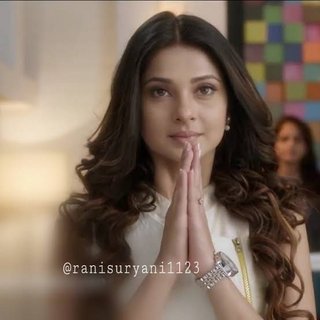 She is shown reading a book in library for no reason at all. Total silence. Time passing away… she is leaning and reading. Suddenly an urge to look up and it felt like someone came and whispered asking her to look up.
She keep wondering why did she felt that way and decided to look up.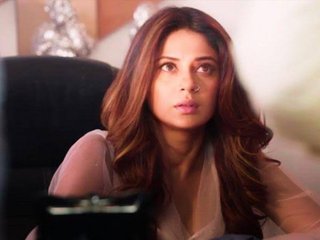 She slowly raise her head from the desk. She looks around her eyes get stuck in someone… other's vanished from her vision…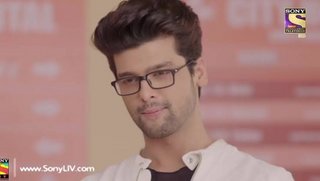 Intro- our hero Arjun sharma first year M tech in same college…
He looked like the most beautiful thing in the universe for her. Her heart began to sound like a drum!
She sits smiling at him…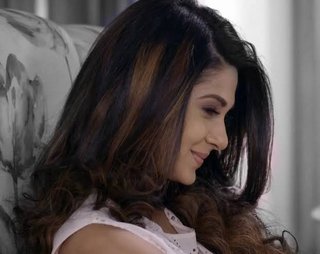 suddenly he turns,Maya gets tensed and again keeps her head on the desk and lean.
Maya casually dived into the pool of love,it was only later..She realised that she can swim.
By the time Maya let go off her shyness and push herself to ask about him lots of days passes by… she follows him everywhere and smiles seeing him from a distant.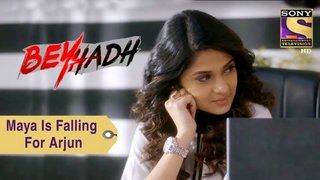 Maya (talking to herself):it has been one month, you just know his name is Arjun sharma first year M tech 3 year's older than me. Class topper and his parents are no more. His sister is settled in Singapore. Everyone just says he is innocent and good guy.
She keeps her hand on head.
Maya whenever sees Arjun forget herself and get immersed in the pool of love, Teacher's have even ousted her from class, but she never cares.
Even one day at her chemistry lab,she was doing some experiments, she suddenly sees Arjun and forgets her experiment.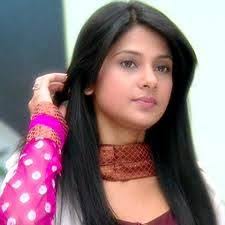 Her testube blasts with a thunder giving a heart attack to other students….
Maya(to herself): even I have find out something else… He is artistic too , he is also good at drawing…. wow great!!
She has gone completely mad in her love…
Maya sees Arjun putting something in notice board.
Maya runs and sees the board.
It's a painting of his…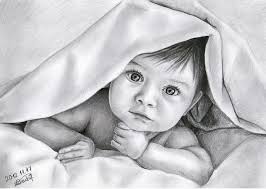 Maya: It's super…
She enjoys his art and stands smiling. Some girls from behind…
Girl 1 : it's a good looking painting…
Girl 2: even the painter is not bad. Haven't you see him?
Girl 1: I can't wait to see him now. Is he really handsome?
Girl 2 : pretty handsome and also has a great female fan following too. By posting like this, he is increasing fans…
Maya smirks at the girls…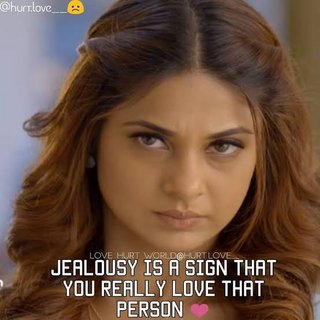 After sometimes….
Friend:you didn't even told me about posting the picture?
Arjun: it's not like that… he was adamant to put it there. It's not a big deal. Have a look.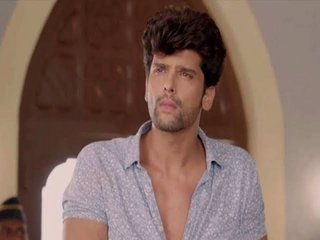 They are infront of notice board.
Friend:where did painting go?
Both are surprised.
Arjun:it was here.
Friend:did the painting walked out of its own?
Maya is seen walking out of college, the painting is seen in her bag…
Arjun again puts another painting, Arjun again founds it missing.
Maya in her room seeing the painting…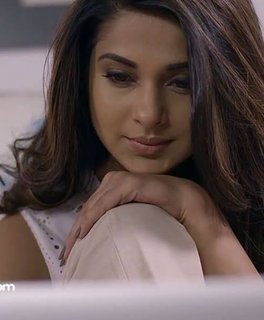 Maya:sorry Arjun… I think along with love jealousy comes for free…. Enough of staring and stealing, I will go talk to him…
Maya stands infront of Mirror…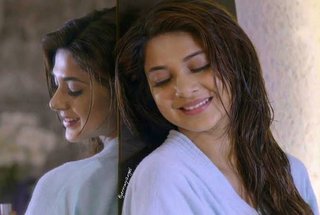 Maya:I am practising. . . Come on. Excuse me, you are Arjun right? First year M tech! Hai… my name is Maya Malhotra… just maya…
She rehearses all her dialogues through out night and in travel…
She waits an opportunity and sees him coming alone.
Maya (to herself): come on its the opportunity. Be confident make sure your legs don't tremble. Swipe off the sweat…
Maya walks opposite to him…
Maya (to herself): come on greet him… come on…
He looks at her. Her all courage flows away. She walks away losing confidence.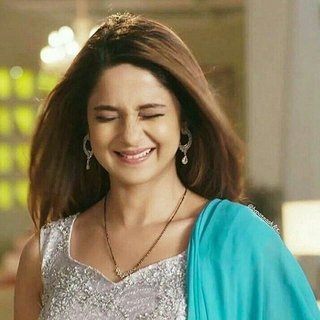 Maya(to herself ): it's okay dear… there is still a lot of time left in college before he finishes college.
She continues staring at him from a distance…. she even tries and fails.
Maya(to herself): I think I am approaching in a wrong way. I should have a reason,then I can talk easily, right? What can be the reason? What excuse do I have?
She sees the paintings…. and smiles.
Maya: hai… are you Arjun sharma? First year?
Arjun:yes.
Maya: I have found these paintings near the football court. Isn't it yours?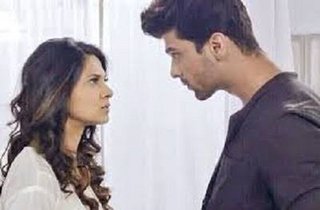 Arjun: yes, it has been missing from the notice board. Thank you so much.
Maya:it's okay…
Arjun: by the way,what's your name?
Maya smiles and they talk each other…
Maya is seen sleeping and dreaming…😂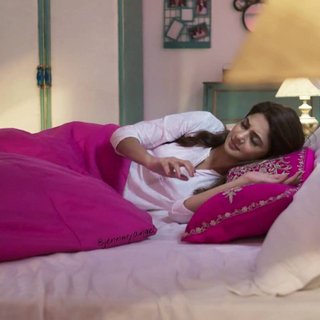 PRECAP:WILL MAYA BE ABLE TO TALK???
Do comment your opinion friends…