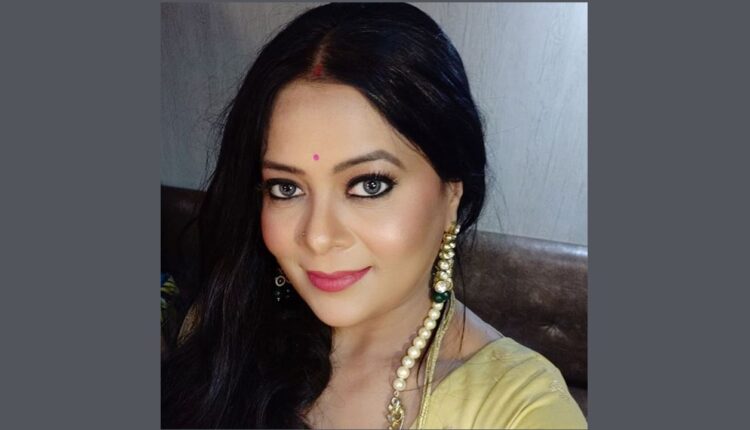 Almost every actor who aspires to make it big in the entertainment industry has gone through theatre training. The process of learning the art and then performing it in front of a live audience shapes the actor in them. Brilliant actors like Pankaj Kapoor, Pankaj Tripathi, Naseeruddin Shah, and Irfan Khan among others are all gifts of theatre to the industry. Actress Vijaylaxmi Singh also agrees with the power of theatre. In a recent interview with India Forums, the actress talks about how theatre shapes an actor during his formative years.
She shares, "The power of theatre is paramount, and the fact that it can stir people so deeply, many people would not go and read a book for various reasons, theatre or movies can be watched and understood even by an illiterate, it can be comprehended by people from all walks of life, religion, caste, color or creed. It is a mode of communication that leaves its impact on each and every spectator."
Vijaylaxmi is currently seen as Radha in the popular tv show Imlie. The actress has proven her talent with her stint in shows like Dil Toh Happy Hai Ji, Delhi Crime season 1 & 2, Rasbhari, among others.