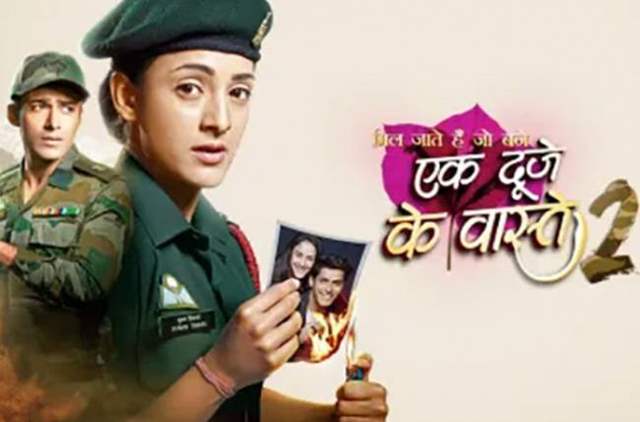 Here's what will happen POST leap in Ek Ek Duje Ke Vaaste 2!!
Sony TV show Ek Duje Ke Vaaste 2 has gathered immense popularity. The show is one of the most loved shows currently on air and the makers too are trying their best to serve an ever intriguing storyline, brilliant narrative and exceptional acting to keep the viewers hooked on. The latest we hear is that the makers are planning for a leap in the show. Following this leap, Shravan and Suman will be seen separated. Their love story faces trouble when they learn about the differences between their families.
Having learned about it, the two have been meeting secretly and also feel bad about the same. They begin to feel as if they are cheating their families and all of it eventually lead to them parting ways. Both of them decide to move on in life. Shravan decides to join the army for Suman so that he can prove his worth. (Also Read: Ek Duje Ke Vaaste 2 14th September 2020 Written Episode Update: Daddu Insults Shravan)
Post leap story of the show looks promising but it will heartbreaking for the fans to watch their much loved couple parting ways. How do you feel about the storyline?
Do let us know.