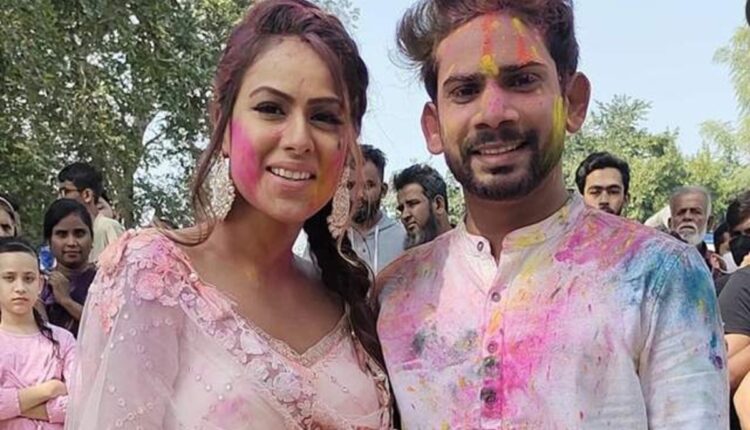 Here's what Nia Sharma has to say about Kamal Kumar's proposal
The grapevines were abuzz yesterday when it was revealed that actor Nia Sharma was suddenly proposed by actor Kamal Kumar. It came as a shock to everyone.
That's right. The latter was shooting with Sharma for an upcoming project and in the moment he went down to his knees and popped up the question to the pretty girl. This left everyone in shock. Coming to Sharma, she dealt with the situation really well and politely denied it. While Kumar talked about how it wasn't serious per se and on a lighter note, now Sharma also opened up on the same in an interview with a leading entertainment portal.
Sharma said, "Kamal is lovely co-star and I know he is in awe of me and I could get the vibe too. But I know it was on a lighter note so his proposal was gently put aside."
About the song that they were shooting for 'Aankhiyan Da Ghar', Sharma said, "The song is close to my heart and I loved the taking and the concept. I have been receiving a lot of appreciation for this, it portrays a different side of me in this."