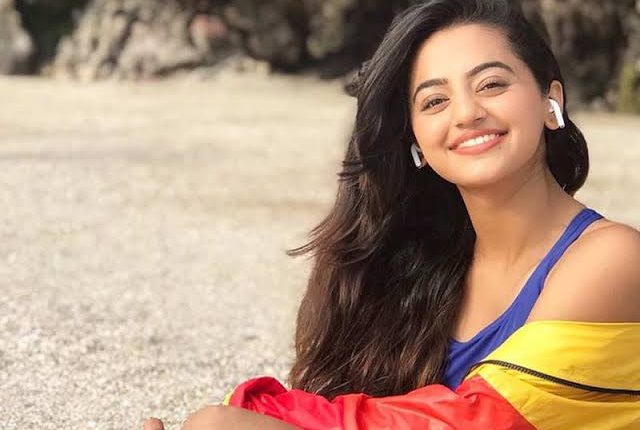 Helly Shah to be seen in Yeh Rishtey Hai Pyaar Ke

Warning: A non-numeric value encountered in /home/ftpusers/tellyu/public_html/wp-content/themes/publisher/includes/func-review-rating.php on line 212

Warning: A non-numeric value encountered in /home/ftpusers/tellyu/public_html/wp-content/themes/publisher/includes/func-review-rating.php on line 213

Helly Shah is a popular name in the telly industry. She rose to fame with Colors' Swaragini was last seen in Star Bharat's Sufiyana Pyaar Mera. She has gathered not only praises on her way but has many brilliant performances to her credit too.
After Sufiyana Pyaar Mera, she is now gearing up to be seen in Star Plus' Yeh Rishtey Hai Pyaar Ke. As per the current track, Abeer and Mishti are finding life much more merrier after Mehul got arrested. But the shows always welcome high wattage drama and we don't know what Helly's character has in store.
As per the reports doing the rounds, Helly will be seen playing the character of Neha, a bride and will have an interesting appearance in the upcoming episode. She confirmed the news to a leading entertainment portal and will begin shooting for the same very soon.
Are you excited to see her in Yeh Rishtey Hai Pyaar Ke?

Warning: A non-numeric value encountered in /home/ftpusers/tellyu/public_html/wp-content/themes/publisher/includes/func-review-rating.php on line 212

Warning: A non-numeric value encountered in /home/ftpusers/tellyu/public_html/wp-content/themes/publisher/includes/func-review-rating.php on line 213