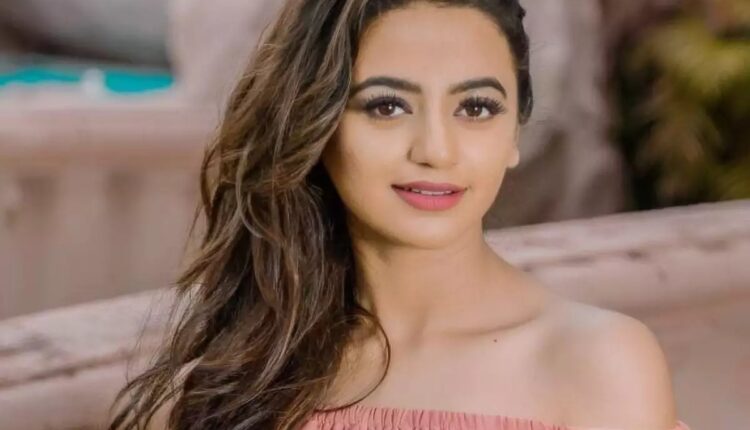 Helly Shah Talks about IMMJ 2 moving to OTT platform
Ishq Mein Marjawan 2, starring Helly Shah, Rrahul Sudhir, and Vishal Vashishth, has been in the headlines for a while and continues to pique fans' interest for a variety of reasons. However, after a 200-episode run, the show was moved to the OTT house, and although this shift in platform came as a surprise to many, the audience appears to have accepted it with open arms.
Helly Shah in an interview with a leading daily reacted to the same and said that that with the movie, the audience will see a new shade of Riddhima in the episodes ahead. She added how they have more liberty and there is scope to play around with both, the script as well as the characters. However, with television, there were certain limitations as far as the content is concerned. She further added how the audience for both is different and one of the reasons to move the show to OTT over pulling it off air was that the youth could also connect to the show. She added how the team is working hard to entertain the audiences and she hopes they like it.
Are you liking the transition for Ishq Mein Marjawan 2?