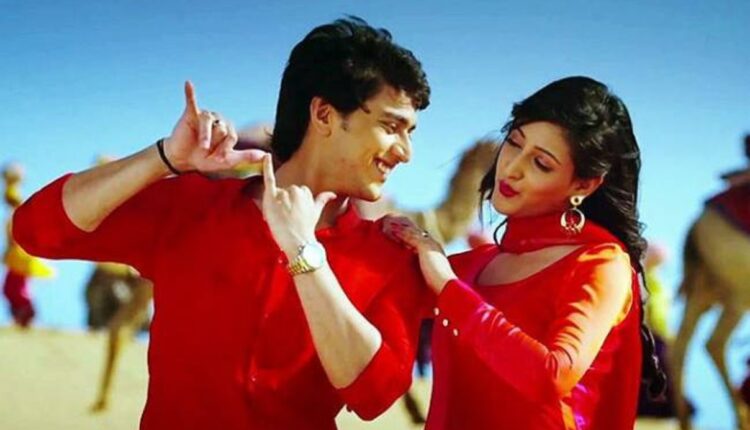 Have Kinshuk Vaidya and Shivya Pathania parted ways?
Lovebirds Kinshuk Vaidya and Shivya Pathania met on the set of Ek Rishta Saajhedari Ka. Their relations grew stronger with every passing schedule and it seemed like they were head over heels in love with each other. In an interview in September 2019, Shivya talked about it and shared, "I'm in love with Kinshuk and I plan to love him for the rest of my life."
However, the rumors have it that they have parted ways now. They haven't shared a pic together on Instagram in a long time.
According to a source close to the couple, "Kinshuk and Shivya mutually parted ways some time ago, but continue to be friends. They don't wish to admit it publicly, as they don't want to hurt each other's families, who they respect immensely."
In an interview with BT, Kinshuk talked about it and shared, "I don't know about parting ways. It's just that we are busy with work. We still meet and hang out. We are still together, but our careers have taken precedence over everything else. I won't say that we are not in a relationship, but sometimes, you put certain things on hold and hit the pause button. When you are in a relationship, there is always an added pressure to take it to the next level. People have been asking us when we are getting married because we have been together for so long. But it's too early for us to give it a thought."